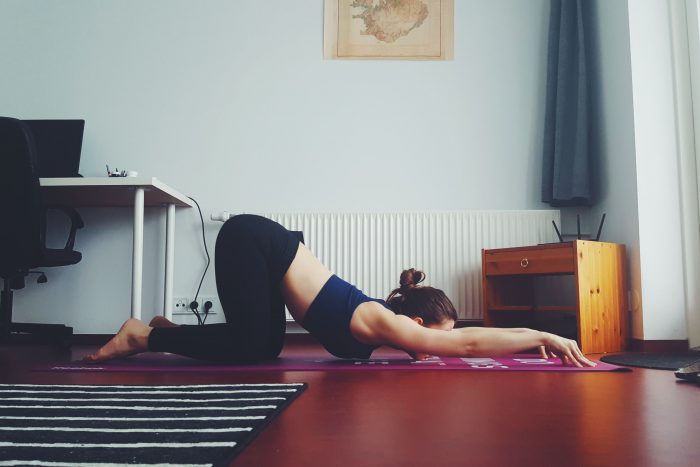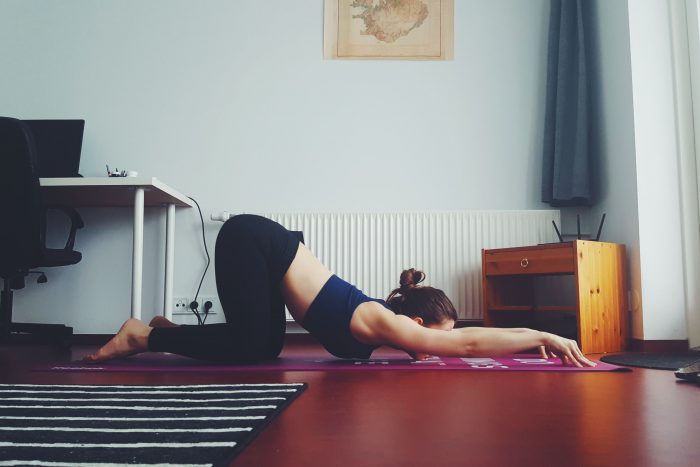 I'm excited to share that the first post of a ten part series is up over on my blog today! I'm taking a look through the Yamas and Niyamas of the 8 Limbs of Yoga. Each week I'll be spotlighting one of the tenants, providing an overview and some exercises to bring them more into your daily life.
This week is all about Ahimsa, or non-violence. "Ahimsa can be thought of living in a non-violent, peaceful, and compassionate way. This includes other beings, as well as animals, the earth, and even ourselves. Ahimsa asks us to step lightly, do no harm, and to honor the relationship we have with the earth, with each other, and with ourselves."
If you're interested, head over to check it out:
Ahimsa – Living in Non-Violence at KellyCarmichaelYoga.com
Also, feel free to subscribe so you don't miss any of the upcoming posts.
Namaste
Browse Front Page
Share Your Idea
Comments