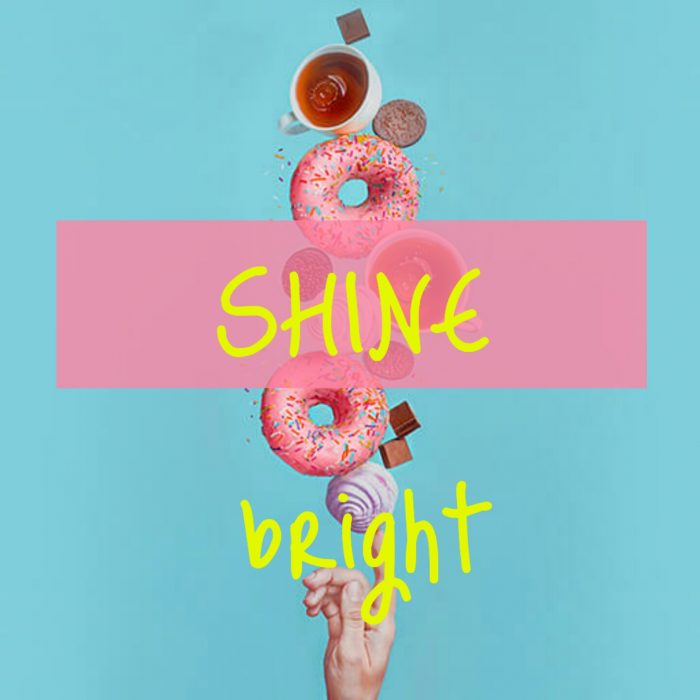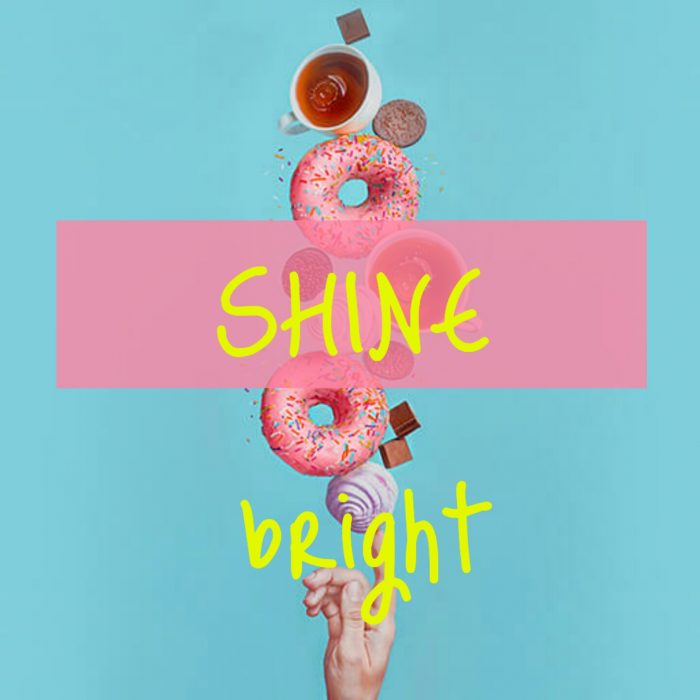 There is no greater service you can do to yourself and to those around you than to be yourself.
It is scary how much the world has disallowed us – from being ourselves. We live in a world where everything is pretty much set and defined for us. We are told who we must become. How we must act. And worse – how we must feel.
We are rewarded when we conform and fit-in.
But people have begun to feel the pangs of this disjuncture. Continuously surrounded in outer conflicts – wars and political strives. In inner conflicts – old structures and relationships that no longer give us the meaning that we had hoped to find.
The outer world is expressing nothing but an inner disconnection from our true selves. Each time we do something we don't enjoy – we are taking ourselves away from our true selves.
The sole purpose of a human being is as simple as being happy and having fun in whatever we do. But the world has prescribed for us what happy must feel like. What the meaning of life should sound like. What relationships should feel like. How people should look like.
There is no greater service you can do to yourself and the world or those around you – than by being yourself.  There is no bigger calling in life than the call to be your profound self. There is no better way to achieve greatness than to be your true self.
Be brave – allow the true you you have been seeking all your life to find you. To shine through you. To flow through you.
You will do yourself the greatest service anyone has ever done for you.
Radhika Mīa is a self-taught artist, transcendentalist and writer based in South Africa.
Find her on Facebook and Instagram
Browse Front Page
Share Your Idea
Comments