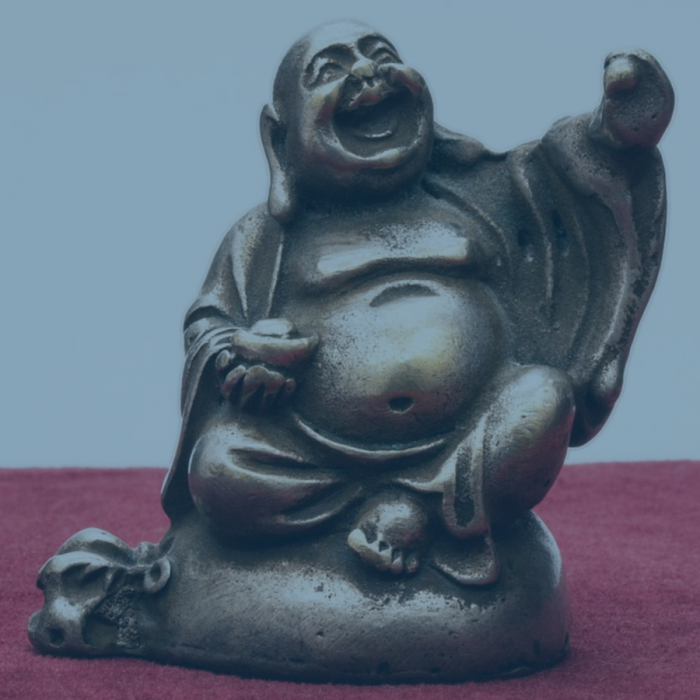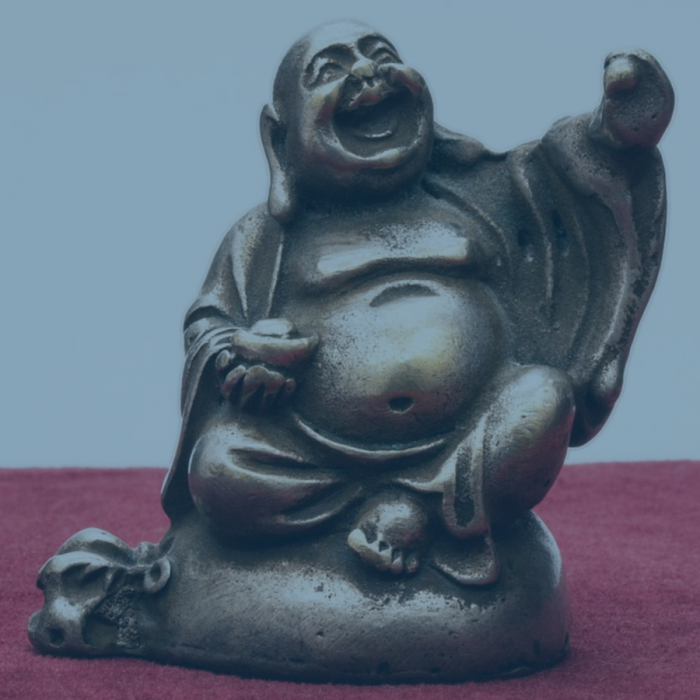 My daughter is explaining why she bellows at her brother's micro-managing.
My boss makes a comment about putting my suggestion in the employee manual when they write one.
I see the humor. I do. My nine-year-old needs to make herself bigger to counteract the physically bigger sibling. My boss needs to make a sardonic remark to reset the power balance.
I'm disturbed by power plays. I'm saved by humor. It brings me back to this moment and life's combination of blessedness and cussedness.
Humor helps me be mindful. Conversely, I notice that when I pray and meditate, a moment of alignment comes which brings a natural smile to my cheeks. This happens when practicing yoga and reading to children as well.
Is a sense of humor really so integral to our well-being? My mom used to say we should pray for—or to (not sure which) the writers who made us laugh. Reader's Digest used to have a popular feature called Laughter is the Best Medicine, and research reported in Harvard Journal of Medicine showed that laughter improved artery function for 24 hours.
I am wondering if the punchline that stops our discursive thought is a layman's guide to what a guru might call alignment, relaxation, and resilience.
Browse Front Page
Share Your Idea
Comments