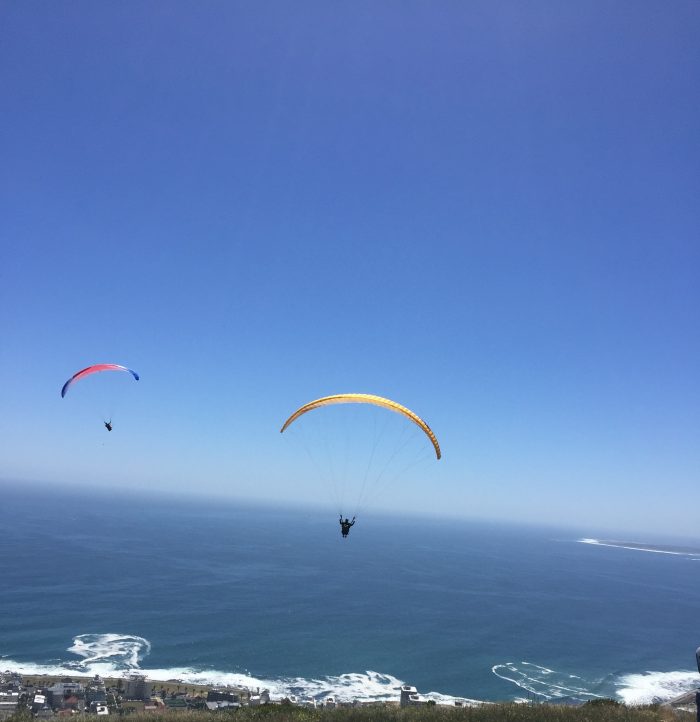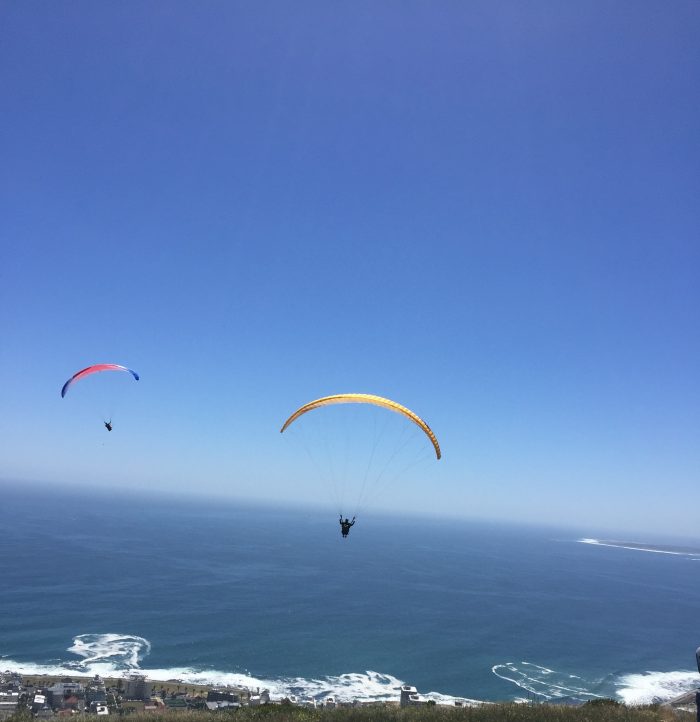 Be human with me.
Take off your armor,
strip yourself bare,
of this thin veil you call bravado,
lay down your weapons formed.
Your skin I want it exposed,
To all my elements..
Flames;ferociously licking,
a rampant wild fire,
every fiber of your being, ablaze.
Water;every droplet clinging,
seeping into your skin,
as it courses down the valley of your spine,
your every cell demanding to be bathed,
Soothed.
Wind; catapulting your soul,
headlong into a maelstrom of feeling,
drowning.
Yet..
More alive have you never felt,
as I hold you…aloft.
Did you think I would let you fall?
Inhale ,deeply
Your lungs, clogged with it,
Life;
as you know it,
done.
Your eyes finally open.
Ahh God, there You are,
Goddess.
Browse Front Page
Share Your Idea
Comments
Elephant:Now
...is a new feature on Elephant Journal—enabling you to instantly share your mindful ideas, photos, art, YouTube videos/Instagram links & writings with our 5 million readers. Try it Now.