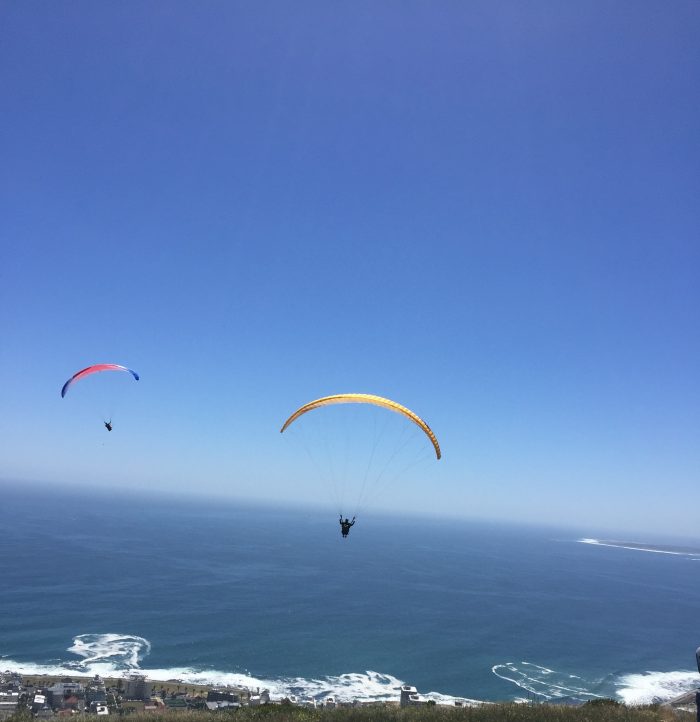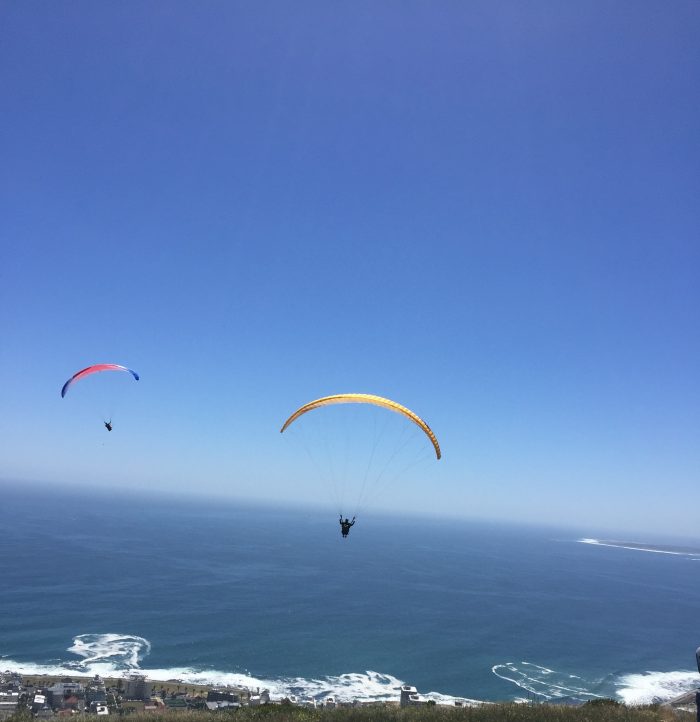 Be human with me.
Take off your armor,
strip yourself bare,
of this thin veil you call bravado,
lay down your weapons formed.
Your skin I want it exposed,
To all my elements..
Flames;ferociously licking,
a rampant wild fire,
every fiber of your being, ablaze.
Water;every droplet clinging,
seeping into your skin,
as it courses down the valley of your spine,
your every cell demanding to be bathed,
Soothed.
Wind; catapulting your soul,
headlong into a maelstrom of feeling,
drowning.
Yet..
More alive have you never felt,
as I hold you…aloft.
Did you think I would let you fall?
Inhale ,deeply
Your lungs, clogged with it,
Life;
as you know it,
done.
Your eyes finally open.
Ahh God, there You are,
Goddess.
Browse Front Page
Share Your Idea
Comments
Read The Best Articles of December
You voted with your hearts, comments, views, and shares.
CLICK TO SEE WHO WON