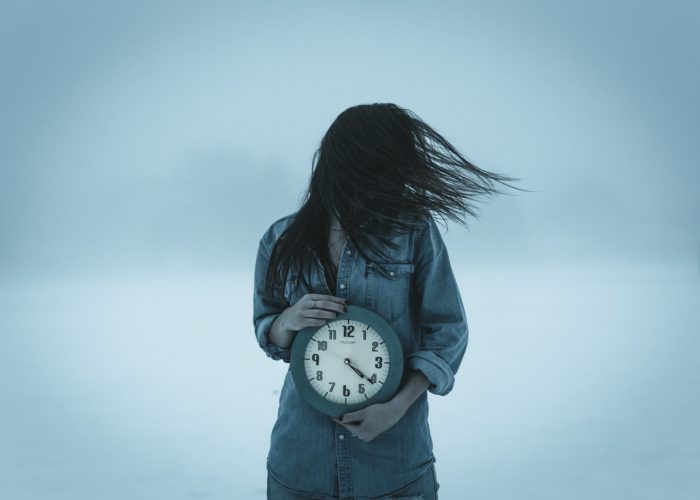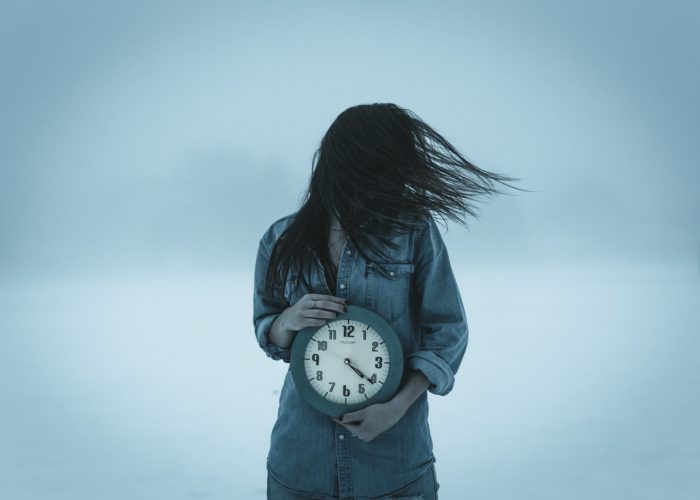 "The most important thing is to hold on, hold out, for your creative life, for your solitude, for your time to be and do, for your very life; hold on, for the promise from the wild nature is this: after winter, spring always comes."  ~  Clarissa Pinkola Estés
Death comes quickly and unexpectedly, sometimes exasperating slow. Death is sharp as a knife or nothing more than a salvation. It's true, life is over before we know it. Not only our own lives, but also the lives of the ones we love dearly.
Life is a wondrous and bittersweet gift that gives us wings the times we feel light and free and brings us down the moments heaviness pulls at us. One day we will fall down and we will decide to pick ourselves up again. A loved one just died, illness gets under our skin, a relationship belongs no longer to the here and now, dreams are burried, loneliness creeps in or a troubled child causes grief. Maybe sooner than we think, maybe later, but at some point we all meet dark days in our life.
Last month I was celebrating my birthday and after 42 years I find myself asking questions about life more than ever. My new age has introduced some restless times with true life questions to ponder: Do I really do the things that matter to me? Do I live my life the way I truly want it? Do I have dreams? What am I doing to achieve them? Who am I?
The thought of the finitude of life and wasting it to things that don't really matter to me, preoccupies me. I dream about the past where my future felt limitless and where life as a woman in her forties still seemed unimaginably far away. Adolescense didn't have a huge grip on me, I was a happy, easy-going teenager,  but this new stage in life (my forties) does. The doubt and the fear of unchased dreams don't go away. They won't die. They die only if my life ends this very moment. My forties want to tell me something and I rather sit down and start listening.
As soon as I start to think that I love my life, still I'm not living it exactly how I want it, a deeper feeling of unworthiness, of shame even, enters my thoughts. What on earth are you complaining about? You have everything you need!
My dream is to write, to spend most of my precious time here on things that matter to me. I'm dreaming of a life filled with creative expression, inspiring conversation and enriching encounters. That's nothing to feel ashamed about. Maybe I won't be good enough, but I will never know as long as I don't write.
Being in my forties has led to this new discovery which will be the gateway to a new phase in life. But where do I need to start? How do I make that change that enables my dreams to become reality?
Making time for doing the things we love and start doing them. 
On days I don't have to work I grab pen and paper or mostly my laptop and start writing new blogs. I'm honing the craft of writing by doing and by experimenting. Last winter I invested in myself by doing the apprenticeship with Elephant Academy. It has inspired me to write, even on uninspired days, to dedicate my time and let the words flow.
A plan and setting goals are a necessity in pursuing our dreams. 
Without setting goals and working towards them, dreams won't be realized. Also if that means sacrifices have to be made, such as downsizing our needs and spend less money. We need to investigate which actions have to be taken to create the life we want for ourselves.
Therefore I'm working on a plan to have these actions clear.
Currently my husband is building an experimental off-grid tiny house on wheels. Our wish is to live in such a tiny house within a few years as this will give us more financial freedom to do the things we love.
Understand the vulnerability of pursuing the life of our dreams.
Yes, it's quite scary to express our dreams to others and to go after them without knowing they will succeed or not.  It's also frightening if that means changes must be made to become closer to our dreams or if people around us won't agree with our decisions. It can be a lonely road.
We have to believe in our own path and in our understanding of living a life that makes sense to us.
For this reason I have decided to make peace with this questioning stage in life and see it as a new way for growth. Like a path to be discovered.
Finding out what our dreams are and bringing them into the world by expressing these dreams is a first and essential step on this path.
Ask yourself this question: What would you do with your life when you know you have only one more year to live?
When a friend dies and is leaving behind her three children and a husband in the midst of his life, it makes us want to hold on to our lives even more. We feel thankful to be alive and promise ourselves to finally do the things we always wanted to do as we see life can suddenly look completely different. But strangely these emotions and intentions we feel so strongly, fade away, get lost into our occupied minds and we continue our life without the desired changes we had promised to ourselves.
Shouldn't we start doing the things that are meaningful to us?
Today.
Because we owe it to ourselves. We owe it to our beloved ones we have lost too soon.
Photo by Seth Macey / Unsplash
Browse Front Page
Share Your Idea
Comments