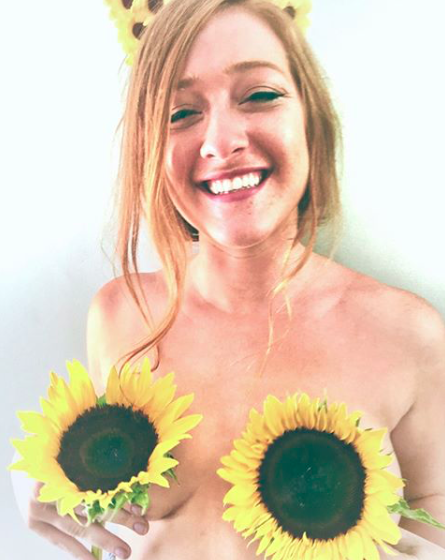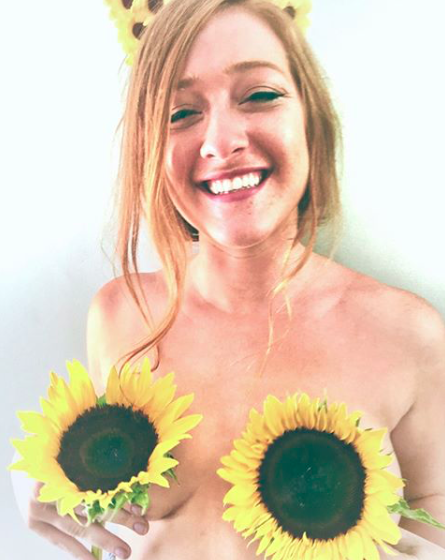 In a perfect world,
every daughter would have a mother
who paints, who writes,
who sings, and runs barefoot
through the wild woods.
A mother who doesn't just speak of holy rivers
but brings her child to the water's edge
and shows her how to drink.
A mother who is protective,
sharp-toothed, and fierce.
Browse Front Page
Share Your Idea
Comments