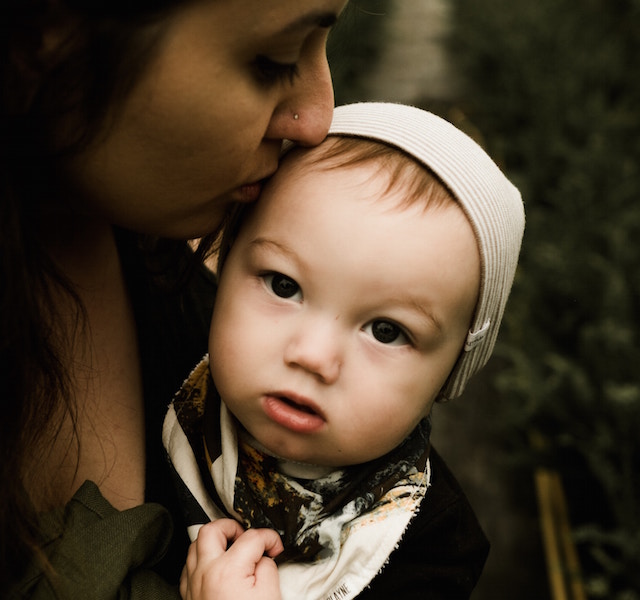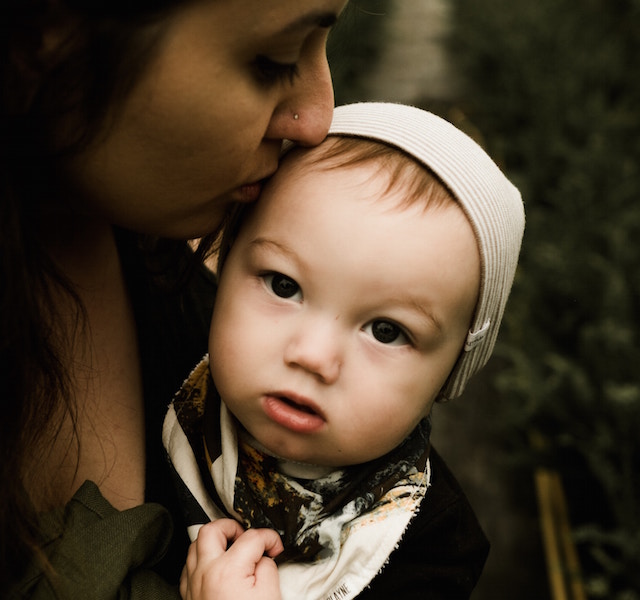 Can I tell you a secret?
I am truly terrified of becoming a mother.
Tell me,
How do I explain to my daughter that not every promise made to her will be fulfilled?
How do I look her in the eye and tell her that sometimes forever only lasts a second?
That sometimes you have to love the person that has your whole heart from a distance?
How do I explain to her that people will wrap pretty words in a beautiful ribbon just to get close to her?
How do I tell my son that he will meet a sweet girl that will make the ground beneath him shake?
That he will want to run from the feeling bursting in his chest and he won't know whether to run to her or away from her
How do I tell him that sometimes the rage will feel like it is swallowing him whole and he won't feel at peace until his hands are painted red?
How do I describe heartbreak? Or better yet, how do I teach them to deal with disappointment?
How do I pick up the pieces of their shattered hearts knowing that it only gets worse?
Or maybe I am supposed to fill them with an abundance of hope?
Paint their skies the brightest shade of blue where the sun is always shining,
and there is not a single grey cloud in sight
Where flowers bloom all year round and birds are singing the sweetest melodies
I wonder,
Will my children be the flame burning unapologetically like my favourite scented candle?
Or will they be like the crumpled up pieces of paper that adorn my bedroom floor?
Author: Heena Trivedi
Image:  Tanja Heffner / Unsplash
Editor: Sara Kärpänen
Browse Front Page
Share Your Idea
Comments