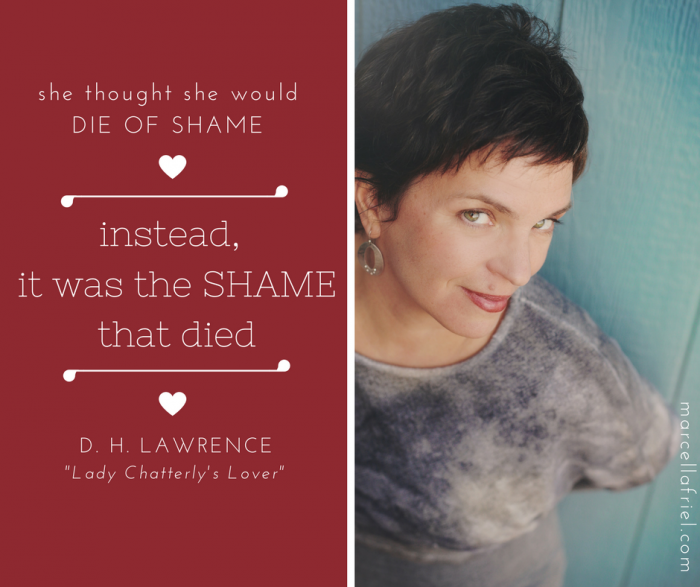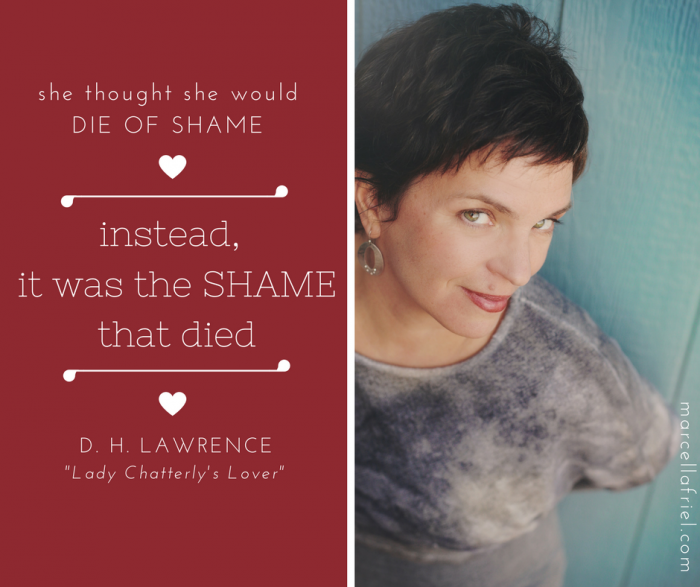 *Editor's Note: most articles on this platform express the personal experience of the author, and can not possibly reflect Elephant Journal as a whole. Disagree with an Op-Ed or opinion? We're happy to share your experience here.
~
I can no longer remember how many men I've slept with within the Sangha. 
Some of my lovers were rank-and-file Dharma guys; quite a few others were ex officio lineage holders, senior teachers, high-level administrators, and legions of meditation instructors during month-long retreats. They were single, married, divorced, divorcing, bisexual, polyamorous, and partners with my best girlfriends.
None of these encounters ever qualified in my mind as sexual assault, as so many brave women (and a few men) are now describing. The term power differential was nowhere to be found in the spiritual vernacular of the 1990s and 2000s, when my escapades occurred.
We were all just having fun, oblivious to harm or consequence in our guilt-free playground of sexual nirvana.
The walls came crashing down for me in the early 2000s, when I was fired as a department head by my former lover (and boss), ostensibly for being "too emotional." In reality, he and I both were ensnared in such a toxic web of jealousy and betrayal that, had we not been in so much pain, we could have made millions writing an HBO series about it.
In one day I lost my job, my home, my community, and my reputation. My years of playing with fire boomeranged on me big time. I left the land center in disgrace to couch-surf at a dear Dharma sister's home while I spit-glued my life back together.
One of the most frequently quoted slogans in the Lojong teachings of Mahayana Buddhism is, "Drive all blames into one." Of this, meditation master Chögyam Trungpa writes,
"When you say, 'It wasn't me; it's you who did it,' the whole thing gets very complicated. You begin to find this little plop of a dirty thing, something like a football, bouncing back and forth. And if you fight over it too much, you have tremendous difficulty dissolving or resolving that particular block, plop, slug. So the earlier you take the blame, the better. And although it's not really, fundamentally your fault, you can take it as if it's yours."
When this person sent me into exile, I wanted blood. I wanted justice to be served, his head on a tray. I certainly recognized my own lapse of judgment in getting involved with him in the first place, but felt certain that he was more to blame. After all, he was in the power position and so should have restrained his advances.
In the spirit of "Drive all blames into one," however, I knew I had to pull my spirit back from the belief that he was the source of my suffering.
As I journeyed into my healing via 12-step recovery and trauma resolution work (along with my Dharma practice), I met within myself the hungry ghost of a lovelorn little girl who had been molested by her grandfather, abandoned by her father, and left on her own to find whatever male nurturance she could get, like a mangey puppy sniffing back-alley trash cans.
Especially appealing were men in authority positions, father and grandfather surrogates who conferred an ersatz prestige on me as their paramour, their consort, their courtesan. (As a Dharma sister pointed out during the Monica Lewinsky scandal, "Oh come on! Tell me it isn't a major power score to give the president a blow job!")
The shame I felt at meeting this part of myself was enough to boil the skin off my body.
The only reason I didn't commit suicide was because I knew, as Trungpa Rinpoche often stated, that destroying my body wouldn't solve the problem.
One particularly dark night, The Tibetan Book of the Dead caught my eye on my bedroom bookshelf.
I pulled it down and opened to a random page.
It said,
"Oh [daughter] of noble family, do not be afraid of the sharp, luminous, and clear white light, but recognize it as wisdom. Be drawn to it with faith and longing and supplicate it, thinking, 'It is the light ray of Blessed Vajrasattva's compassion. I take refuge in it.'"
For an hour, maybe more, I read those words again and again.
Something slowed to a halt.
I felt disoriented.
I knew exactly what those words meant.
I had no idea what they meant.
The silence in the room grew heavy.
Then it dawned…
I. Am not. My traumas.
There's nothing wrong with me.
There's nothing bad about me.
All of it had to happen. Exactly as it did. To bring me here.
Here.
The shame evaporated into space, leaving in its wake an unfathomable freedom that has remained ever since.
It was done.
With the support of my sponsor, I took inventory of my entire sexual history and made amends first to myself for all the ways I had abandoned myself, devalued myself, and falsely believed that love on the sly was all I deserved.
I then contacted those in my history I felt I had genuinely harmed. In most instances my former lovers met my sincere remorse with equally sincere admissions of their part in the confusion. Where we were once co-creators of each others' suffering we now became allies in healing.
For those lovers I couldn't remember or couldn't contact, I performed symbolic rituals of contrition: dropping unaddressed letters to "John" into mailboxes; apologizing to their photographs; circumambulating stupas and dedicating the merit to them.
I saw that the slogan "Drive all blames into one" has nothing to do with blame at all. It's a profound teaching on social ecology. The only way I could have cleansed that dirty little plop of shame from my heart was to recognize myself as the source of my experience.
I look back now on all my Dharma sexcapades and smile.
They were fun at the time, they make great war stories, and they remind me always, as it says in the Big Book of Alcoholics Anonymous, 
"No matter how far down the scale we have gone, we will see how our experience can benefit others."
~
Marcella Friel is a mindful eating mentor and recovering sex kitten who helps health conscious women heal the traumas that cause them to harm themselves with food. Her online course, "Lose Emotional and Physical Weight with Tapping," is a top-10 bestseller on DailyOM. You can reach Marcella through her website, marcellafriel.com.
Browse Front Page
Share Your Idea
Comments