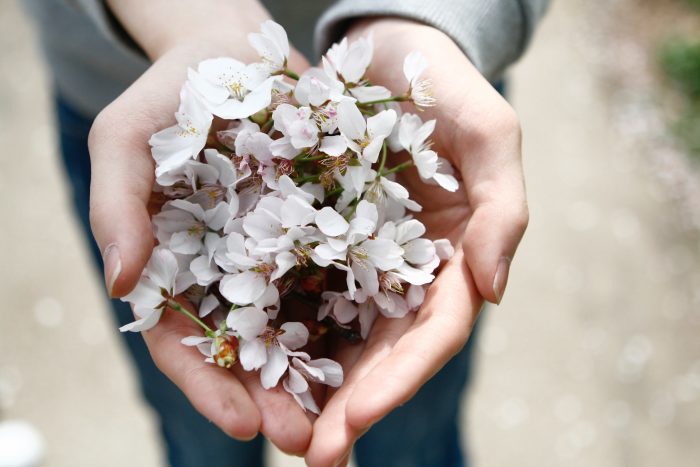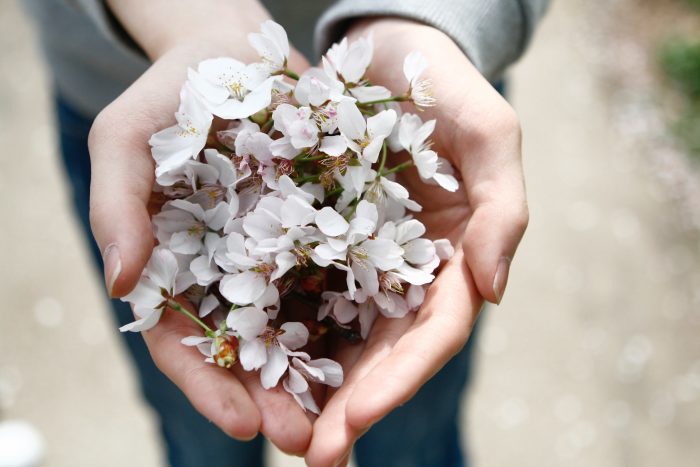 Forgiveness can be a 4 letter word.
Wait – let me spell that out – o-u-c-h.
What is it about forgiveness that can be so painful? The experience of being hurt by someone you trust can be unparalleled. To be bruised, to have your heart beaten, and left empty. To have your soul crushed, and your mind confused and rattled. In this moment it seems like forgiveness may not be justified. It may be the last thing you're ready for. The irony is, forgiveness can be the route that heals this pain.
While forgiveness is about restitution with the other party, forgiveness is just as much about your healing. Forgiveness can also be associated with another 4 letter word: f-r-e-e. (or rather, a 7 letter word, freedom)
Browse Front Page
Share Your Idea
Comments