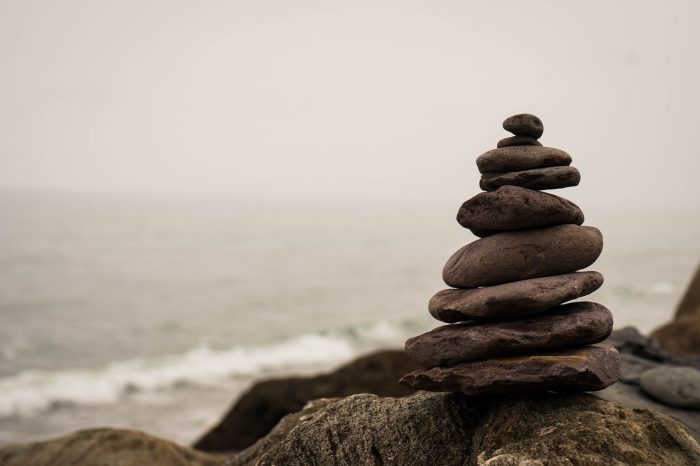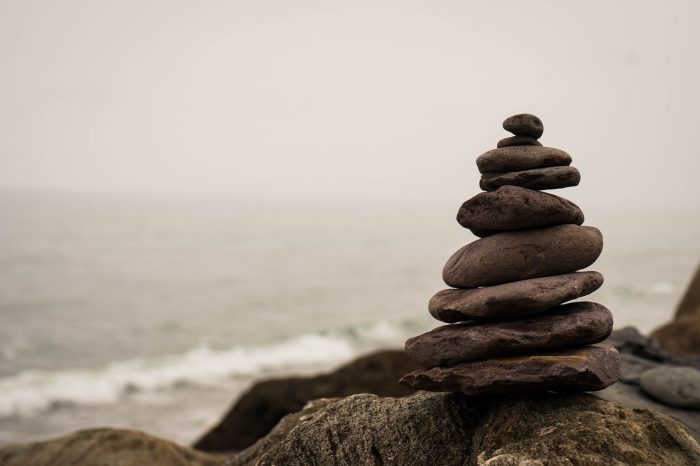 This peaceful day has arrived upon my windowsill.
as the sun rises on its horizon,
while every joy, tear and fear
passes my awareness begging for attention.
I will invite them all into my heart
breathe them in with a longer exhale,
to be void of that pain they want to instill,
detaching from both good and bad.
Our shadows then emerge,
followed by chagrin
to whisper hello with a smirk
knowing of their impermanence.
Remain thankful for this present moment,
and grateful for whatever unfolds
right now, and on that other side
as healing renewal begs to find its place.
Browse Front Page
Share Your Idea
Comments