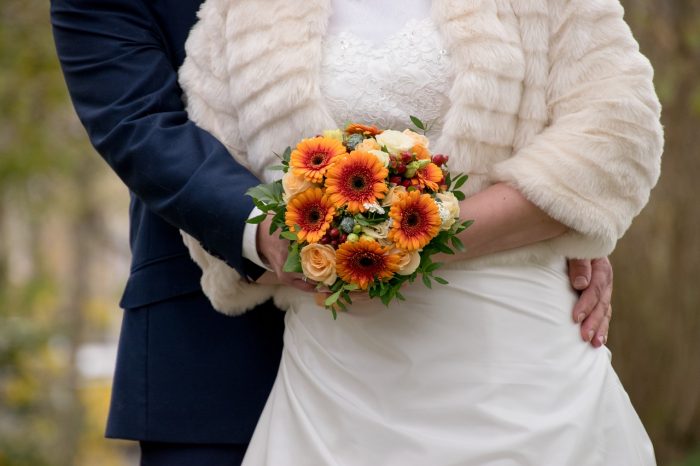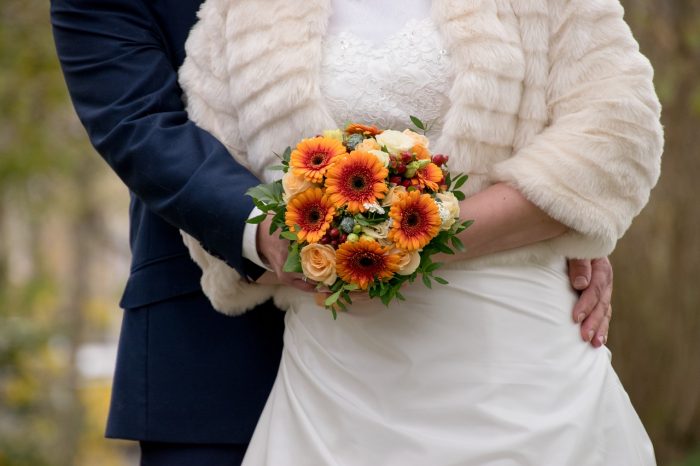 I'm in the process of planning my wedding, as many are or recently have. There are so many factors to consider that it's been, quite honestly, very overwhelming for my fiancé and I. I've come across a few ways to ease the stress in the process of doing it and am happy to share them. And no, the following tips won't be "hire a wedding planner"— these are budget-friendly guidelines.
Divide the Work
The stereotype is that the wife-to-be does all or most of the leg work for an upcoming wedding. For many, that isn't true (or applicable) though. Regardless of the situation you're in, I'd recommend sharing the planning duties. Not only does it mean that one person isn't burdened with everything, but it also means that the wedding will truly be the couple's special day versus being one person's. One fun tactic to create a shared vision is to create a wedding Pinterest board.
Decide What's Important To You (And What Isn't)
Is your heart set on an amazing cake? Or would a huge guest list make your heart full? There are nearly an infinite number of elements to consider when planning a wedding, it just doesn't make sense to spend a lot of time (and stress) on every one. It's worth ranking the factors from most to least important then noting how expensive each one would be to have. Then you can decide from those which would be worth including. Unfortunately it's the case that you can't always afford every dream piece of your wedding. That doesn't mean it still can't be incredible!
Add Other Details That Are Easy But Memorable
Guests won't know how much you paid for each piece of your wedding — all they'll know is how great (or not) it was. What you can do to really make your celebration fun and memorable is to add aspects that others may not have seen before. This could vary from disposable cameras for each guest, to homemade cookies with a personalized initial or symbol, to even a signature wedding cocktail served at the reception. Whatever you choose, you don't need to spend a fortune to create an incredible experience for your guests.
Don't be fooled by anyone who tells you that a big budget or large amount of stress is required for a great wedding. Make it your own and you'll love every minute of it.
Browse Front Page
Share Your Idea
Comments