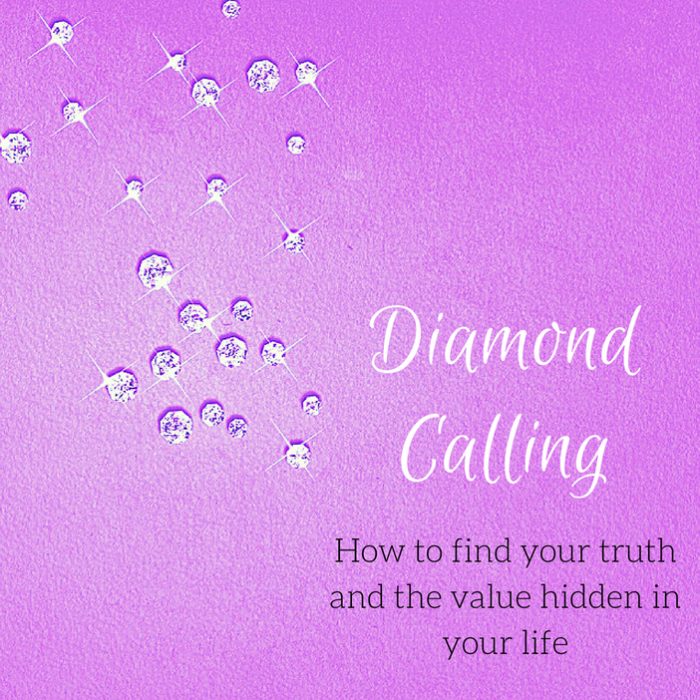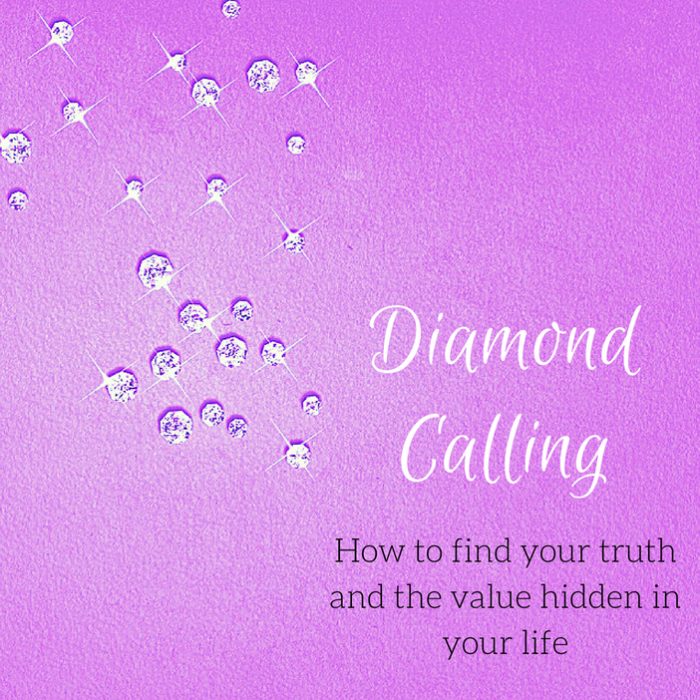 Diamond Calling 
There's a quiet despair hidden in the numbers
Not Enough.
I need more likes.
I need more followers.
I need more sales.
I need more dollars. 
One day they might add up to love.
I am not enough.
You too can be a diamond!
If you just work hard. Hustle baby. 
You can do it. Anyone can do this. 
If I can, then so can you. 
Keep moving,
keep trying new things,
don't admit this isn't working,
one more post,
one more picture.
It's coming any minute now,
the snowball of success.
It's my time. I'm ready for the next thing now.
It has to be my time.
Declare it, claim it, make it true. 
You are a Diamond.
Rising all the way to the top.
If I can, then so can you.
That polished picture of perfection.
The marketer's practised flawless pitch.
Buy this, sell this,
paradise is one more sale away.
The highest earners are the ones who care the most. 
Money is a spiritual tool.
Do you want it bad enough?
If I can, then so can you.
A still small voice starts to whisper.
Paradise is not a destination,
you can't buy it with dollars or yen.
You pay with your life.
Die to everything you hoped for,
everything you once held dear.
Walk through the hell of your own imagination;
let your worst fears become real.
You want paradise? Go. To. Hell.
Put that on a bumper sticker.
There's no use trying to run the other way.
You want gold but not the refiner's fire?
You want a diamond without the pressure squeezing tight?
Let everything that doesn't serve you burn away.
When you think you're done burning,
burn some more.
Those wings you don't believe in,
are starting to unfold.
Those wings which felt so heavy
its time to spread them out and fly.
Out of the ashes
into your life.
Self-worth doesn't come with numbers attached.
You can't measure it in likes, or sales or size. 
But you knew that already, 
why did you want to believe the lies?
I am a diamond,
right here and now in this one precious moment,
my life is the gift I have to give.
My meaningful work is to be alive.
Alive to the ladybirds, the tanpopo, the ripest mango, the summer rain.
I am a diamond,
with stories to tell and people who love me.
My calling is to be me,
uniquely, unequivocally, unquestionably me.
I am the only one who can live the life I was made for.
I am a diamond. 
I speak my truth; I will not hide.
The words ache within me,
they scare me, but I can't keep them inside.
I create paradise in the imperfections of my one precious life .
I am a diamond.
If I am, then so are you.
Kamsin Kaneko is a long-term resident of Japan, she is a writer, mama and creativist. She blogs about overcoming blocks, stepping into your creativity and living a heart-centred life. You can also find her on Instagram most days looking for small moments of beauty in the midst of urban Japan.
Browse Front Page
Share Your Idea
Comments