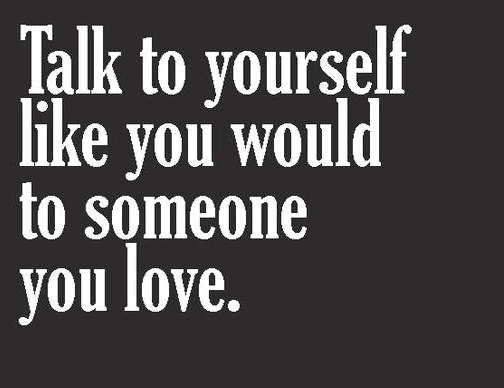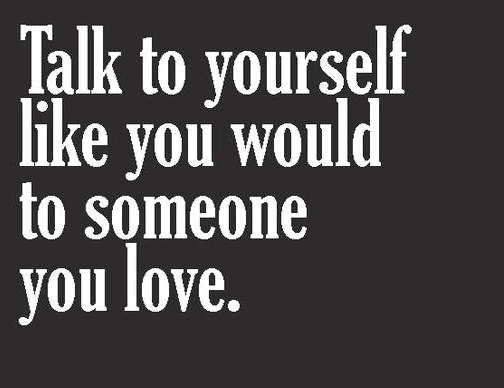 Life is an endless process of self-discovery.
Self-love is not a trend, and it is not something we do only when we feel like it. It's a practice that needs to be added to our everyday lives. With self-love comes the releasing of negative thoughts and self-criticism, and instead, we embrace more of a loving and positive acceptance of ourselves through forgiveness.
The universal concept is that our thoughts create our actions, and therefore, those thoughts dictate the outcome in our lives. Self-love is a powerful and necessary practice.
Self-love is not selfish!
Taking care of and loving ourselves and being a whole, sound person allows us to take care of others without it feeling like a burden. If you aren't taking care of yourself, if you don't rest and relax your soul, then you will be of no help to others—especially yourself.
I drafted a simple self-love list that may seem overwhelming to you, however, I promise that if you commit to adding a majority of them into practice, every single day, you'll see the benefits immediately:
>> Create a quiet and safe zone in your home (a corner, a closet, or a spare room) and deem it your "space."
>> Buy yourself fresh flowers.
>> Grow a garden.
>> Start an exercise routine (yoga, Pilates, the gym, take a walk) and increase those endorphins.
>> Read, take a nap, listen to music—please, just rest your soul.
>> Buy yourself some new makeup and play with it.
>> Create a daily bucket list and post it.
>> Repeat the following mantra: "I love and accept myself."
>> Make a list of all the things you like about yourself.
>> Create a gratitude journal.
>> Start your day with meditation and yoga.
>> Implement a "treat yourself" day. (Mine is Friday.)
>> Dress nice, even if you don't have to. Put on those earrings, a scarf, and some lipstick, and show the world how beautiful you are.
>> Take a breath between your bites of food and savor the taste.
>> Make yourself a hot cup of coffee or tea and savor each sip.
>> Have a protein smoothie every morning.
>> Sleep at least seven hours a night.
>> Say no and be okay with it.
>> Pay it forward, always.
>> Make someone feel good whenever you can.
>> Smile often, even if no one is smiling at you—they may think you're weird, but that is okay.
>> Eat food that is nourishing. (And put down the boxed food—unless it's treat day.)
>> Get a massage and have them use essential oils.
>> Go for a hike or long walk in nature.
>> Be confident: walk and talk with confidence.
>> Learn something new: dance classes, yoga, tennis lessons, or start or join a MeetUp group.
>> Host a ladies night.
>> Call a friend and laugh for hours about nothing (no complaining).
>> Spend time with your kids before they grow up and move away.
>> Get a new haircut.
>> Eat chocolate, guilt-free—maybe on treat day.
>> When someone offers you a compliment, simply say, "Thank you."
>> Travel solo.
>> Set a "no screen" time in your house; for example, during dinner or after 9:00 p.m.
>> Set goals.
>> Take a day off and do something nice for yourself. Go to the gym, visit a coffee shop, meet a friend for lunch, take a walk, or sleep.
>> Another self-love mantra: "I am enough. I have enough. I do enough."
>> Let go of what no longer serves you.
>> Buy a diffuser for your home and use essential oils like lavender.
>> Write a letter to yourself and put it away for a year.
>> Host a dinner party.
>> Hire a coach or a counselor.
>> Take a hot bath with Epsom salt and lavender.
>> Make new friends.
>> Clean out your closet and donate clothes you no longer wear.
The biggest message I have is: be gentle with yourself and always honor where you are at every stage of your journey.
Namaste.
~
Author: Avesha
Image: Author's Own
Editor: Catherine Monkman
Browse Front Page
Share Your Idea
Comments