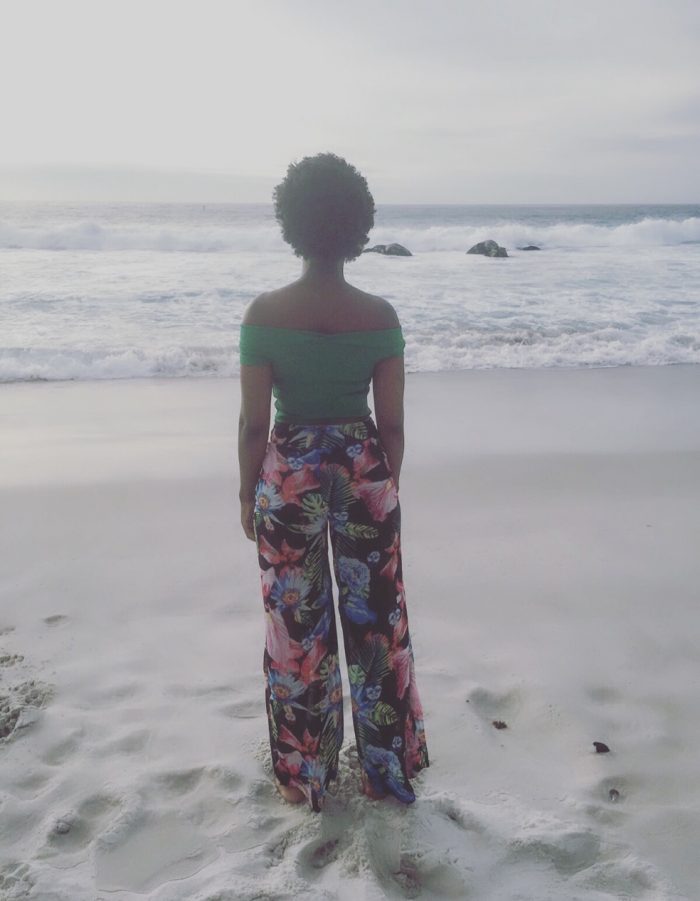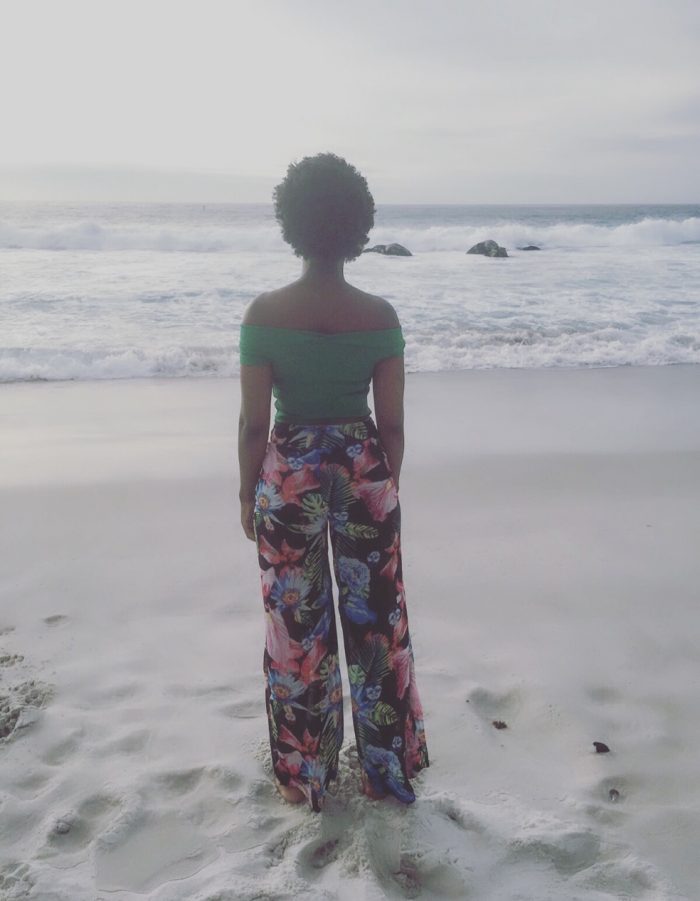 I loved a man who was yet to meet himself.
One day he caught a glimpse, of who he truly was.
He fled.
Left me, in this place where He is to be found.
I love a man who will never meet himself,
because He is here,with me.
Browse Front Page
Share Your Idea
Comments
Elephant:Now
...is a new feature on Elephant Journal—enabling you to instantly share your mindful ideas, photos, art, YouTube videos/Instagram links & writings with our 5 million readers. Try it Now.