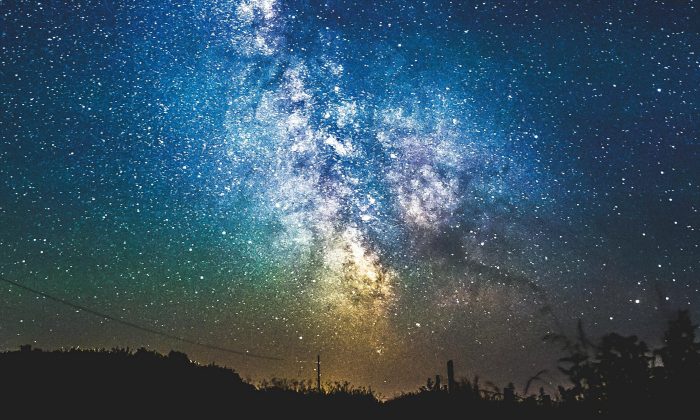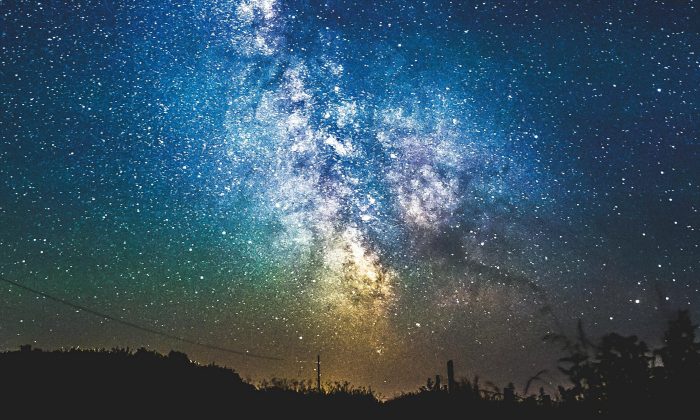 I would like to come home to you tonight.
If you were awake, I'd kiss your face and pull you off the couch to hug me and ask about your day. I'd pull out a snack or maybe bake a treat for us to share while we watch one of your new shows and learn about the world.
Then you'd tell me your thoughts, and I'd tell you mine. We may agree or we may disagree, but we would talk until there were no words left to come out.
Or maybe we'd watch a comedy and just laugh.
We both feel a little guilty for eating a late snack, but also, we'd enjoy it too much to care.
If you were asleep, I would slip under the covers to lay by your side. You would roll over and we would talk about the day. You would be half asleep and I would still be bubbling. I would hold you, and you would hold me. My gaze would follow the starlight along your features as I try to take you all in. Contentment and ease would pour into my heart and fill it completely, but in a new way, because every time it's surprising how much more you give my heart to feel.
If we were at my place, we would hear the sound of my neighbors rustling around, or the opening and closing of car doors from other night-owls returning home. We would laugh and talk about these sounds and make up silly stories about where people had come and gone. And we would wonder if they could hear us also.
If we were at your place, we would hear the sound of the water fountain in your courtyard. You leave the window open because you know I like that sound. It gives me something to dream to.
Eventually we would fall asleep. You fall asleep first, and I'd stay awake to let my mind more fully wind down. I would hear the sound of your sleep – the way your breath turns into heavy breathing, followed by snores, which you will ask me about in the morning, but I don't mind. It always makes me smile.
You don't move around in your sleep a lot like I do. You are steady. I might feel anxious with thoughts of the next few days ahead, and when I would catch myself getting lost in my mind, I would try to pause, and feel you next to me. I would feel your steady. And eventually I too would fall asleep. I might even match your snores. I would try not to move around too much because I want you to stay in deep sleep. But if I did, we would re-situate, and we would always find each other in the night.
I would like to come home to you tonight.
But I can't.
So I will write these words, and I will dream these dreams, and I will wait patiently – or, impatiently – for the next night we have together.
Browse Front Page
Share Your Idea
Comments