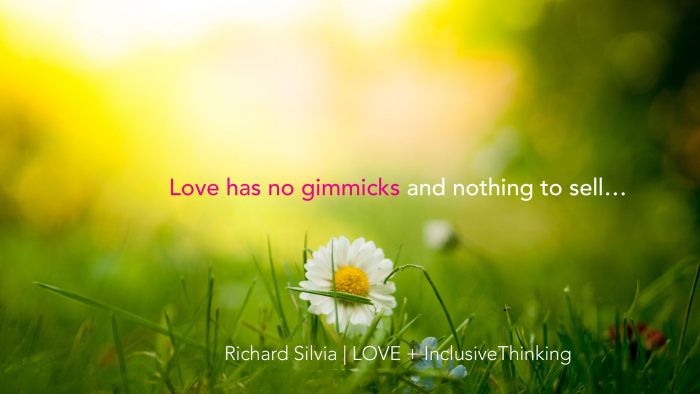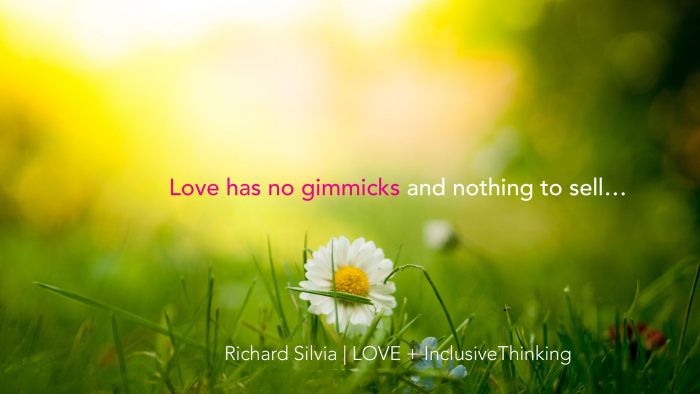 There are some who see the Light within you because the Voice of God is also heard within them.
Faith — perhaps can be explained as our internal knowledge and connection with the One Creative Process. May it also remain our steadfast focus on the spiritual progression of peace and goodness that builds a better world. And let this "better world" be for all peoples.
Let us courageously seek the Light twinkling deep in our minds that desires our planet a safe and nurturing home to all sentient beings. For we are equal in Spirit.
May we dedicate our thoughts into ideas that bring understanding of goodness to the man in the mirror — because our reflection, is also that of our brothers and sisters hopes and dreams — Fear not them.
Let us know this Light is within each of us and not just a chosen few — Let us bear witness that — Love has no gimmicks and has nothing to sell.
Browse Front Page
Share Your Idea
Comments
Elephant:Now
...is a new feature on Elephant Journal—enabling you to instantly share your mindful ideas, photos, art, YouTube videos/Instagram links & writings with our 5 million readers. Try it Now.