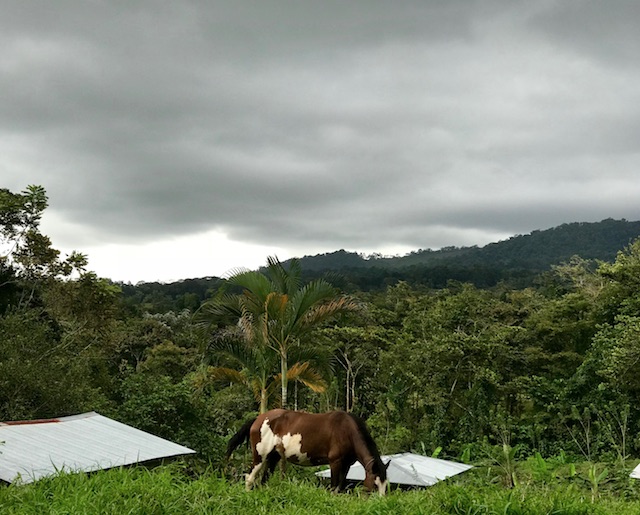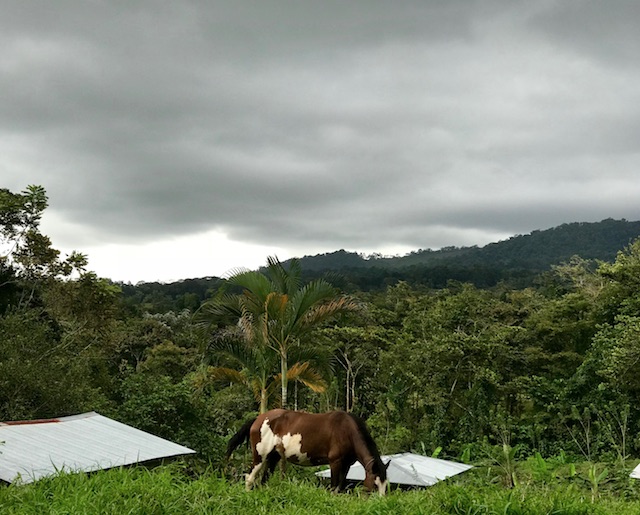 I recently returned from 10 days in Central America.
My trip was an adventure—to say the least.
Experiencing Costa Rica with a dear college pal was an opportunity for rest and friend time that my tired body desperately needed.
As a social media manager by day, I'm fond of Instagram and often upload the beauty I see when I travel to new places to my Insta feed.
On our second day in La Fortuna, I was napping in our van during one of our drives when my friend woke me up and told me to get out of the car and bring my phone with me. I saw the sloth featured above slowly meandering along the side of the road with a line of touring vans and cars backing up behind him.
My first thought? Damn this is cool. I'm lucky to see this little guy and want to show my friends back home. 
The thoughts that didn't cross my head were: Is he okay? How will he get off the road? Is his life in danger?
And it wasn't until hours after I posted the video to my Insta feed that I started to see reactions in the comments on my sloth video post split into two parties: those who thought that my post was something out of National Geographic, and those who were concerned for the sloth's welfare.
As an animal-loving earth warrior, I was hard on myself when I opened up my lens of perspective away from naiveté. How could I not think about the sloth's welfare?
Therein is why responsible ecotourism matters. When I looked at my video today, I saw it had 10.5K views, which is viral-ish for my meager following. My hope is for the 10.5K Instagrammers who watched that this video serves as a wake-up call for responsible, mindful tourism.
Tread lightly. Tread softly. Treat Mother Nature with great care.
Browse Front Page
Share Your Idea
Comments