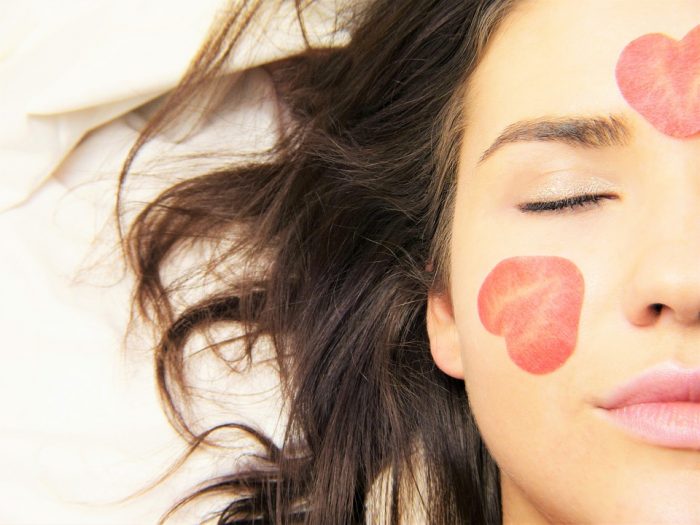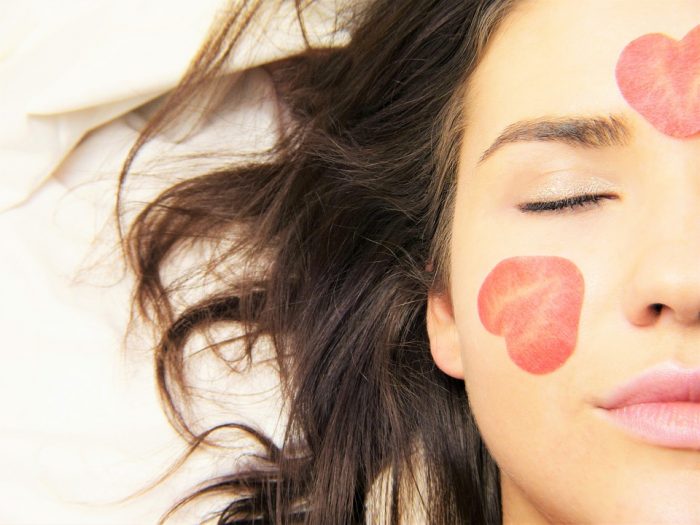 Natural oils are the way nature has to show us that it loves us and it gives us everything we need to be nurtured and healthy.
Oils can be essential or vegetable.
Essential oils are extracted from leaves, roots, flowers, stems and fruits and they are highly concentrated (it may take 10 to 15kg of flowers to produce 10mL of an oil). They are usually diluted in a vegetable oil. Their scent is very strong and they are therefore used in aromatherapy.
Vegetable oils are made of fat extracted from seeds and fruits. The scent is usually light. Vegetable oils are used as the carrier oil, which means they are the base of the recipe when we use essential oils. It is in the vegetable oils that the essential oils are diluted in recipes for the skin.
Essential Oils can interact with the human body in three ways:
• Aromatically: the scent of essential oils can be quite powerful and helpful in several situations, such as mood regulator or breathing issues.
• Topically: we can apply a combination of vegetable oils and essential oils in our skin, both in specific skin areas to relieve symptoms (burns, swelling) or as a everyday moisturizer.
• Internally: we can take few drops of some essential oils and we can use vegetable oils to cook and get their benefits directly in our blood stream.
Amongst the great benefits of Essential Oils we find:
• Relieve Chronic Illnesses Symptoms: essential oils are high in therapeutic compounds. They can be used to destroy viruses and pathogenic bacteria.
• Balance Energy Levels: essential oils can improve mood and can energize or relax the whole body. They can also balance the hormones, either by breathing them or applying them directly on the skin.
• Beauty: a combination of essential oils and vegetable oils can be used as a powerful moisturizer both for the face and for the body.
• Contributing for Weight Loss: a few drops of the right essential oil in water may be what one needs to control appetite, to stop food cravings or to digest food better.
• Household Cleaning: some drops of essential oils such as tea tree oil or lemon oil can be added to water and used for housecleaning instead of chemicals that may be harmful to breath.
• Emotional Therapies: cases such as insomnia or sadness can be handled by oil technique applications by applying the essential oils directly in the skin (it is very effective when applied in the feet soles) or by breathing their scent through house diffusers.
One of my favorite oils usage is topically. There is much to say about the skin and what can affect it. The skin is our biggest organ and, as such, reflects everything that happens inside our organism: hormones, food habits, stress, exercising (or lack of it). Since this organ will absorb whatever we put in it, it's important to make healthy choices when it comes to topical application.There are so many products to take care of the skin that some times we don't really know which ones to use. I have always been addicted in cosmetics and in the miracles that these delicious bottles promise. Then I realized it's possible to have an excellent skin using natural oils. It is cheaper and the oils take care of the skin without harming it.
The word oil sounds scary, especially if you have oily or combination skin (which is my case) because we think we're putting more oil into it and therefore it will make it worse. That has happened because of the term oil-free used in the cosmetics for oily to combination skin. This term only makes sense when we're talking about refined oils that we find in cosmetics, when the subject is natural oils, although the word "oil" stands, the meaning is totally different. Natural oils will naturally balance the skin and there are several types of oils that can be lighter or thicker and therefore used accordingly. The right selection of natural oils can make wonders to any skin. Why? Because the natural oils balance the skin, unlike the artificially produced oils that will worsen the oiliness and hence the oil-free option to the oily skin consumers. Natural oils – when well chosen – will adapt to the skin and will help its natural balance.
I have a combination skin and the blend that works for me is:
Recipe for 50mL
1/4 grape seed oil (thin oil)
1/4 avocado oil (thick oil)
1/2 sweet almond oil (in between)
Lavender 12 drops
Geranium 10 drops
Sandalwood 3 drops
Avocado oil is quite thick and therefore it is adequate for skins that require more moisture. I add more or less or none avocado oil according to the season.
Grape seed oil is perfect for young skins or for oily skins because it is very light.
Sweet almond oil is medium. It has a lot of beneficial properties and I am actually applying it in the eye area (a powerful reducer of dark circles) and on the body.
Lavender calms the body and the skin, relieves different emotional and physical symptoms such as anxiety, digestion diseases, burns, cuts or bug bites.
Geranium helps to relieve dermatitis and eczema, it is adequate for combination skin or congested skin, it balances hormones, it reduces wrinkles and it tones the muscles.
Sandalwood can be used to cure sunburns, to clear skin complexion, it is also adequate for a good skin texture, preventing sagging and aging skin, it is a powerful smoother leaving the skin very soft, it is adequate for acne treatments because it has antibacterial properties and it relieves itching and infections, like skin redness and sore skin.
This suits me perfectly and my skin has never been so smooth. The oils both hydrate and clean the skin. There are many possibilities. Oils made from trees are often stronger therefore use less drops of those. Oils made from blossoms always go together.
As I said the skin will absorb into the bloodstream anything we put on it, therefore we should invest in high quality essential oils.
There is something I can guarantee for sure: once you start applying natural oils on the skin you will love the texture and your skin will feel much healthier in just a few days. Try it and find out!
Natália Costa
Happy Essential Oils Ambassador
www.skinatheart.com
Browse Front Page
Share Your Idea
Comments