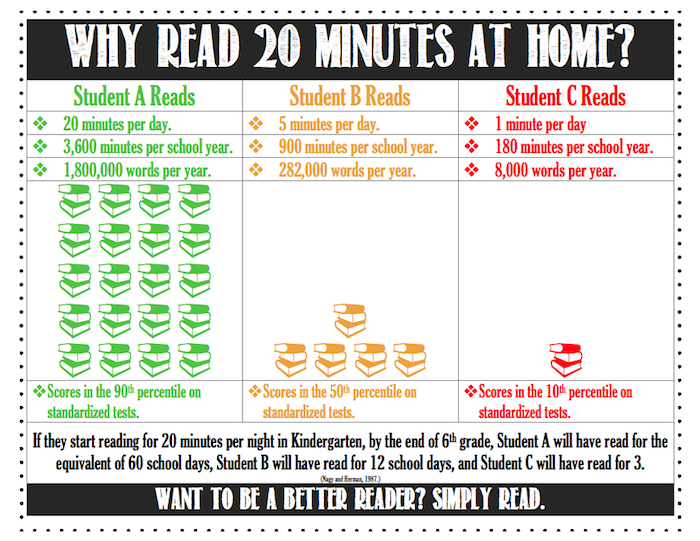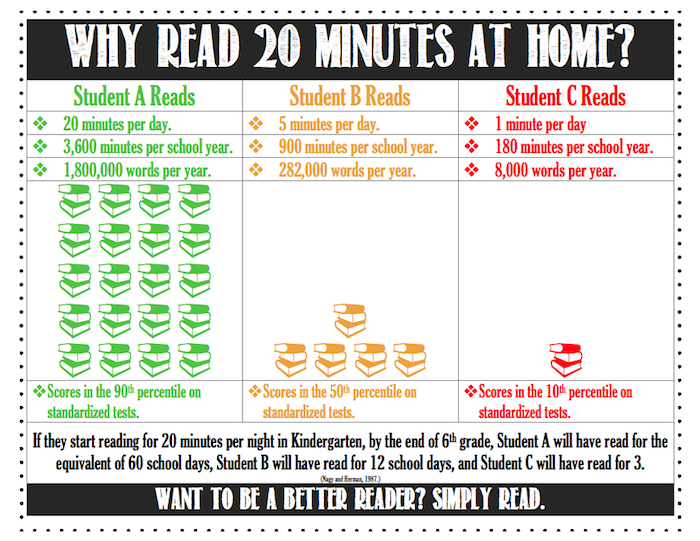 My seven-year-old son is not diagnosed. He may never be. I'll think about that tomorrow.
I have taught many young children and I studied childhood development before getting a Master of Education degree. But I am not experienced in diagnosing attention differences.
It isn't exactly a deficit. It is more like a super charged attention. He seems a master of brainwaves, directing their flow in a unique performance.
Michael Jackson could have used his dance skills. St. Francis might envy his single-minded care for the birds ("Shh. I will tell you when it is okay to make noise."). He will roar comically in our faces, and then say sweetly, Yes Mommy, on the way to brush his teeth.
I'm really too tired to read bedtime stories after eight o'clock.  With this boy of mine, the fifteen minutes of reading can become forty minutes of monkey in the middle with him on both sides of me, and one page read.
Isn't it true though, that real children don't conform to our fifteen-minute plans? How can I give my son the gift of time, my love, stories, and a bedtime pleasantry?
Reading to a child ten minutes a day is the most influential thing a parent can do to boost achievement in school. This morning, we started The Tale of Devereaux. Philip (and his eavesdropping sister) love it. It is the story of a thoughtful little mouse whose relatives don't notice the beauty in life, and only live in small mousy ways.
Here's my plan to make story-time happen:
Gotta start story by 7:45 p.m. latest
Let him roll around and wriggle and be weird, just not rude in my face
His comments about the story (or whatever) wait until end of each page
Be in awe of this maximum little human
My hope is that these super-attention peeps can be at peace, in their own way.
Browse Front Page
Share Your Idea
Comments