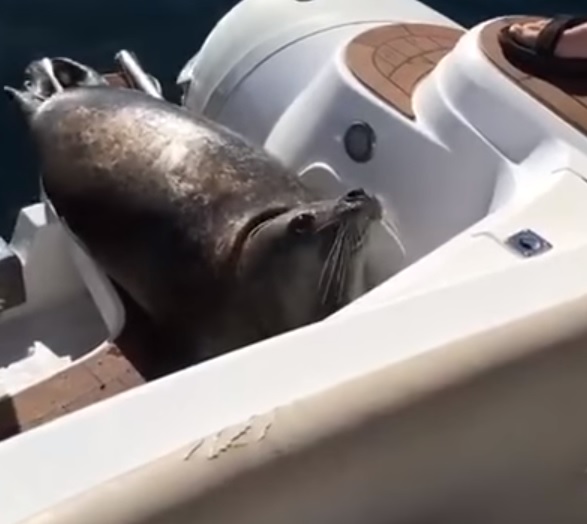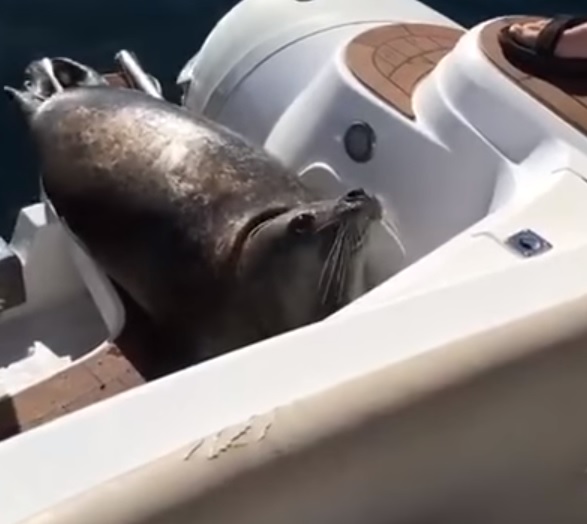 Really cool video.
Via Reddit: I came to the comments hoping someone would link to the whole video, but it doesn't look like anyone has, so I'll do it.
The little guy comes and goes, getting back on their boat several times. And it's not just one orca, but a pod of them that are sort of just hanging around, waiting for their chance.
Damn, the video is way scarier when you see the whale just under the surface at :30
Browse Front Page
Share Your Idea
Comments
Elephant:Now
...is a new feature on Elephant Journal—enabling you to instantly share your mindful ideas, photos, art, YouTube videos/Instagram links & writings with our 5 million readers. Try it Now.