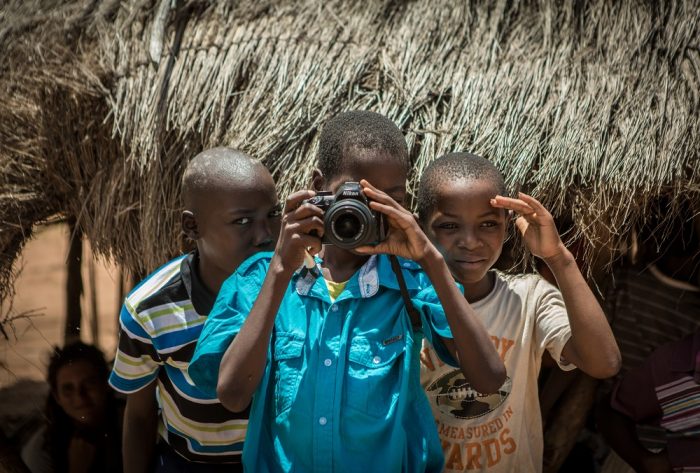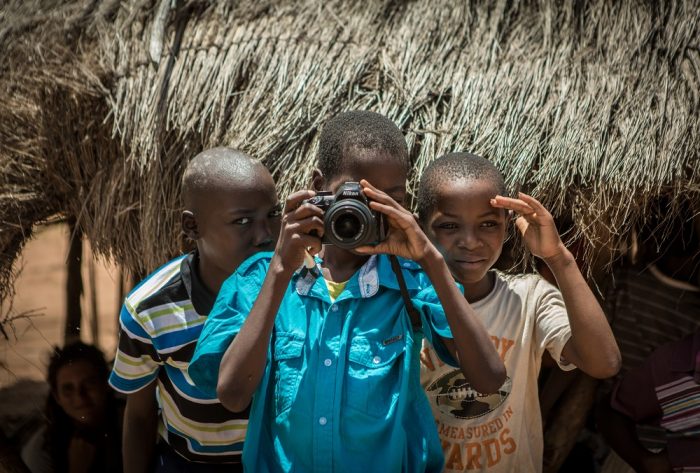 We travel because we love to learn and discover new places and, with them, discover a new part of ourselves. We travel to break free, relax, explore and tap into our adventurous side.
We travel because we want to reconnect with ourselves and because we want to meet new people and understand different cultures.
We don't have cruel intentions when packing our bags and we definitely don't mean to bring any damage to the place we are visiting – not willingly, at least. However, it seems that our holiday relaxation often comes at a price for the environment. Uncontrolled conventional tourism is a growing threat for the planet, leading to soil erosion, pollution, endangering of local wildlife, overuse of water and even climate change. This damage is hardly apparent from the perspective of one single traveler's golf vacation or city break, but there are 1 billion tourists in the world every year and collectively they cause more harm than imagined.
So how can you still have fun, but at the same time travel in a sustainable and responsible way? Conscious travel, or eco-tourism, which started out as a niche travel area, is now one of the fastest growing trends, not only because it reduces resource waste and respects local communities, but also because it can also boost local economies.
And did you know that traveling responsibly is actually cheaper and easier?

Combining volunteering with exploration

Most of us want to explore off the beaten path exotic destinations, but few manage to fulfill this dream, mostly because we think of vacations in Africa or South Asia as luxurious and expensive. If you book a hotel room and buy a plane ticket, that is. There are countless communities in these areas who are in desperate need of volunteers for local projects and they are more than happy to provide free meals and accommodation for this. For example, natural reserves in Kenya or Cape Town have WWF-certified projects that welcome volunteers from all over the world. As a participant in these projects, you usually only have to pay for the plane ticket and organizers cover everything else. This way, you can explore a region of the world that would otherwise be off-limits, bring an invaluable contribution to the local community and save money.

Sustainable accommodation and the rise of the anti-hotel

For decades, hotels have ruled the accommodation industry, but hotels indirectly affect the environment because of excessive land use, natural resource depletion, deforestation and even by the destruction of local wildlife. The average hotel wastes tons of plastic every year by using disposable toiletries and causes huge levels of pollution by washing towels. At the same time, the supremacy of hotels overshadows small accommodation providers, but things are slowly shifting in a more eco-conscious direction. Sustainable accommodation, whether it comes in the form of eco-friendly hotels, organic farmhouses, retreats or even treehouses, can make your stay just as comfortable, but without costing as much and without having a massive environmental footprint. And besides, where would you rather stay? In a generic and impersonal hotel or a local lodge that gives you some insight into the traditions and living style of the local community? Of course, one might argue that it's easier to find sustainable retreats in rural areas or beach resorts and that hotels are the most convenient option when going on a city break or business trip, but that is no longer the case. With the rise in private accommodation and couch surfing, you can now find inexpensive accommodation options that remain true to the local architecture and design styles. Apartments for rent in Europe's largest capitals allow you to experience a sense of luxury and comfort without being wasteful or harmful to the environment.

"Hands Off Our Wildlife"

Elephant riding, swimming with dolphins, taking selfies with lion cubs and cheering orca shows sure sound exciting for animal lovers, but they're not exactly the most ethical practices, because they come at a great price for local wildlife. Even if these animals don't look unhappy, cruel practices hide behind harmless interactions: wildlife animals are captured and bred in cages, raised in captivity, underfed, domesticated and often abused. Once they are too old to interact with tourists, they are mercilessly killed and sold as trophies. At a larger scale, capturing wildlife species causes an imbalance in the ecosystem and kills off endangered species. Before interacting with animals on your vacation, make sure you research the legitimacy of such attractions or, better yet, only visit accredited wildlife sanctuaries that treat animals with love and care.

Listen to the story of local souvenirs

It's the last day of your trip and you're getting ready to hit the shops in search of some souvenirs to bring home to your friends and family. But before you go on the main tourist road and spend all your money on overpriced, mass-produced, cliché souvenirs that are made in China, give local artisans a try. Visit the local farmer's market and talk to local artists. Explore the small, family-owned shops that don't have a pushy shopkeeper outside forcing you to buy fridge magnets, and you might come across some beautiful little gems that have a story behind them and that support the growth of the local economy.
Browse Front Page
Share Your Idea
Comments