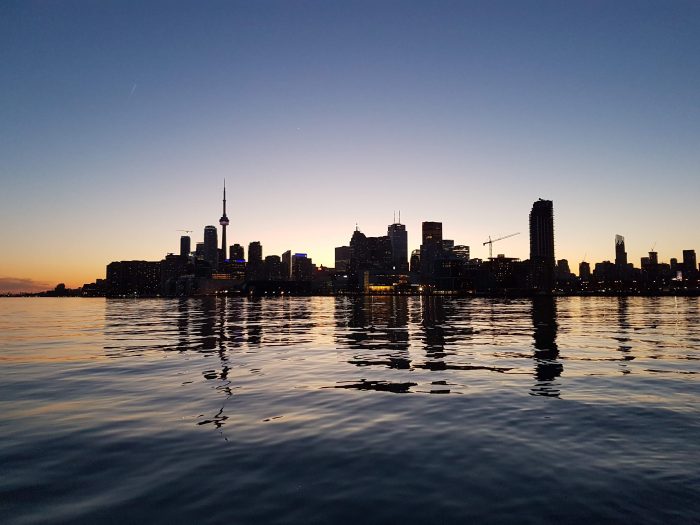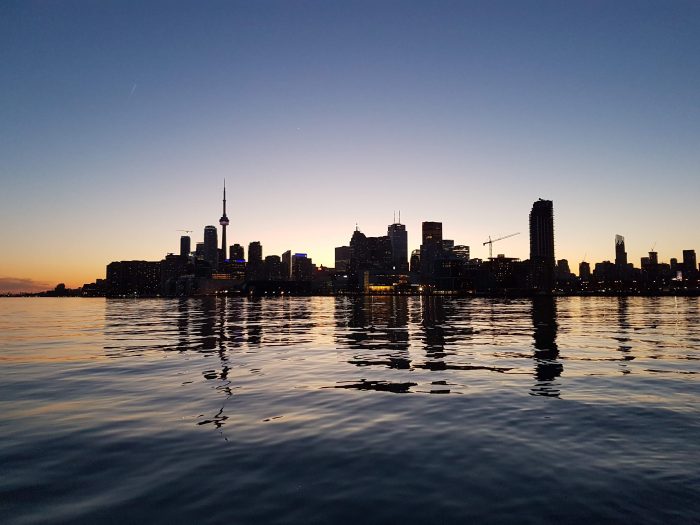 I'm back home after a mini-vacation away on the East coast of Canada visiting friends. These kinds of vacations are my favourite.
I'm not one for all-inclusive resorts and white sand beaches. I like having homes away from homes, places where I feel comfortable and yet am still estranged. It gives me possibility to discover new parts of myself as I return to old grounds I remember from years before.
I love travel and I've been going places for years. Each time I return it feels like my life has been in limbo at home. My room looks the same, my kitchen a little cleaner than how it was before, and all my belongings are right where I left them, frozen in time. I come back to this life and I see it with new eyes. I'd gotten too comfortable at home before I left, letting things slide in like goals and the mess in my room, which had become a cliched metaphor for my life — a garden of weeds that feeds off each other to grow and spread.
I crave a reset. I want to grab everything and throw it in a bin for donation and start with a fresh slate.
This is the clarity that travel gives me. The ability to see what's wrong in my life from a new perspective. Before I left, everything felt too overwhelming to act upon. And now, I have a new-found energy and desire for change. We don't always need to up and leave somewhere permanently to start fresh. Sometimes, temporary leave can give us that same breath of new air that we need.
Browse Front Page
Share Your Idea
Comments