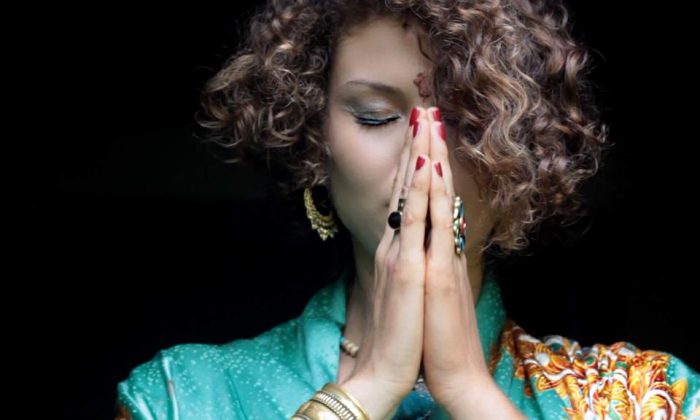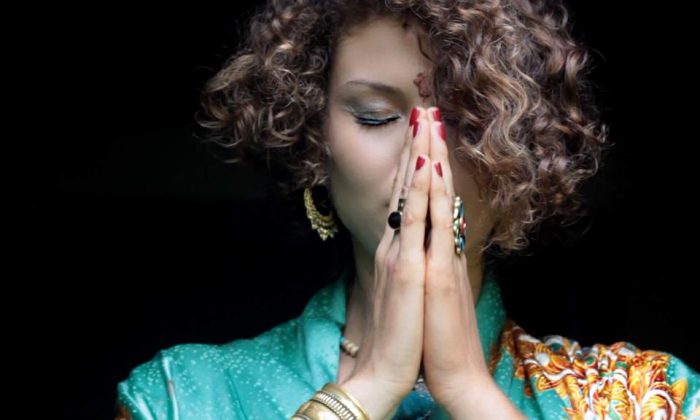 I have been on a long journey around the globe searching for the most effective tools for personal transformation.
My life's mission is to shake and inspire people to awaken and remember how epic we actually are and how to embody our Authentic Self to become Bad-ass Gods and Goddesses.
During these years of research, one lesson I have learned stands out as more significant, more potent and more startling than any other. It is my hope that by sharing this, we will all be able to unlock ourselves and become free to live our best lives and give others permission to rise!
The message that I want to share is this: our capability to show up as our best self is based on our capability to remember our magnificence. Unlike many others, I believe that we already possess all the tools we need to lead our dream lives, but rather than looking to external factors or influences, we need to turn inwards.
The answer is within. Look inside. You are already perfect.
Browse Front Page
Share Your Idea
Comments