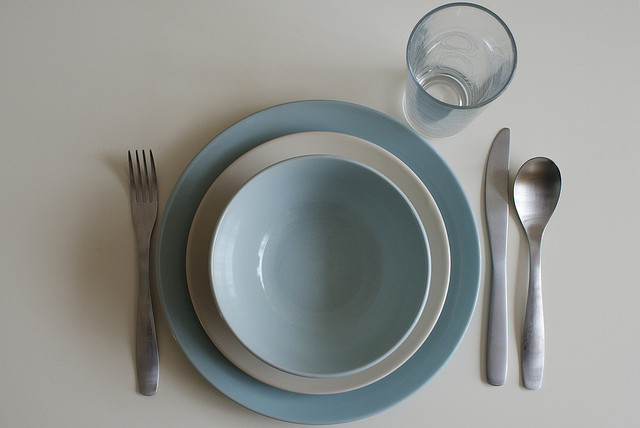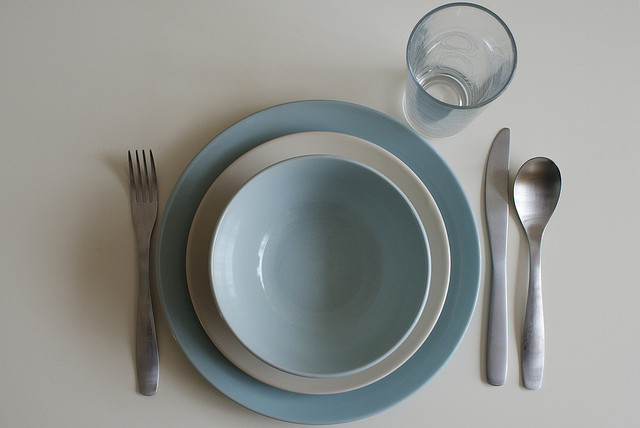 A feminist, a humorist, a writer, a director, a journalist, a mother and wife, and a human being capable of laughing at herself—that's Nora Ephron and that's only scratching the surface.
Her story is a lesson in chasing down that which we most want to achieve in life.
She lives on my list of people I would most like to invite to a fantasy dinner party, next to Mata Hari and Arthur Conan Doyle. I want to listen to her talk and watch her write. In fact, if she could arrange to haunt my laptop for a while I wouldn't mind a ghostly presence, from one writer to another. Her books, her movies—her words: she is one of the writers I most look to for the answers.
She somehow always seemed to have those—answers, I mean.
Whether it was an appreciation of food, or a movie scene that steals all other scenes, or a self-deprecating book about her neck, women (and men) everywhere saw that she somehow had the answers to some of life's questions.
And she shared those answers in the form of stories. Always stories.
"It's not about the truth. It's about the story. And everybody tells the story differently." ~ Nora Ephron
My gratitude goes out to Nora's high school journalism teacher.
No, really.
Nora Ephron was literally raised by writers to become a writer, to become a storyteller. We all didn't have that luck. But we do all have those people in our lives that help to inspire us, to push us to our passion, our potential. There's a person or an event or a memory that is like a spark that sets alight our path.
Nora, if I can presume to be on a first-name basis with her, took a journalism class that forever changed the course of her life.
The beauty of it is that her teacher also impacted our lives, even today, by his teaching.
And so, we owe that high school teacher a debt of gratitude. Nora deserves the credit, but her teacher made the grade as well.
Listen to the story of Nora's light bulb moment and the teacher that inspired it.
~
*Bonus: Listen all the way to the end to hear Nora's advice for aspiring writers. Like the podcast narrator, I was initially surprised by Nora's answer, but the more I think about it the more I adore her final words of wisdom—to writers, but really to everyone who wishes to uncover their voice.
Image: Gisela Francisco via Flickr
Browse Front Page
Share Your Idea
Comments