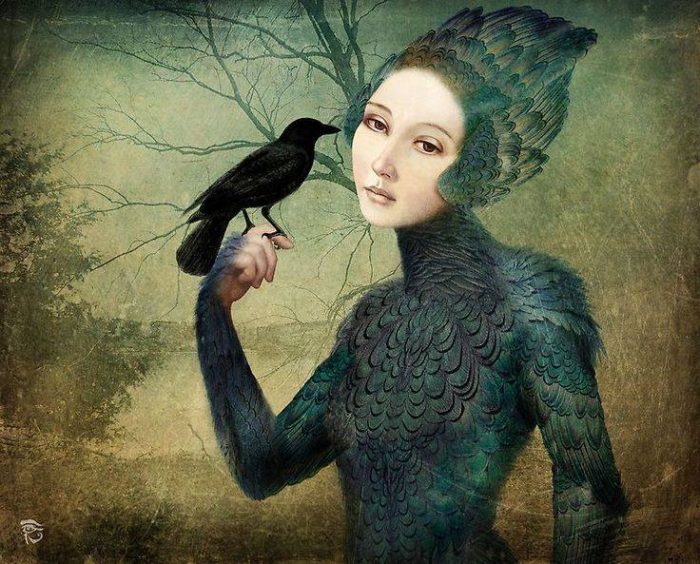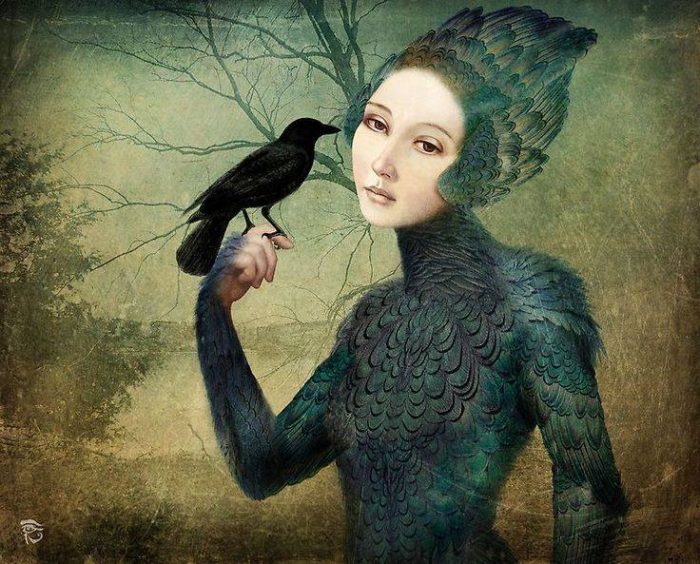 LOVE seeks itself inside of us. It leads us to ourselves – bringing us closer to our authentic self. It exposes those "ugly" parts we hide so well from ourselves and from others. When our fears and anger and guilt are exposed we are made to feel weak and vulnerable.
So to a part of us love is scary.
For we know deep down that when our walls and defences are allowed to fall – something in us will change forever. We will be lurched into the unknown and forced to face our fears – and change.
It is why people resist love or for that matter change.
To experience love with an authentic self – we need to become aware of the walls we instinctively put up in response to love. We need to learn to negotiate with our defences and soften them. By dropping and softening our defences we invite ourselves to a profound love and intimacy with another. With another we are able to see and feel what we couldn't, left on our own.
We can go as far with another as far as we allow ourselves to. The further you allow yourself into authenticity, the deeper the experience of love and connection with another.
Radhika Mīa is a self-taught artist, transcendentalist and writer based in South Africa. 
Surreal Artist: Unknown
Browse Front Page
Share Your Idea
Comments