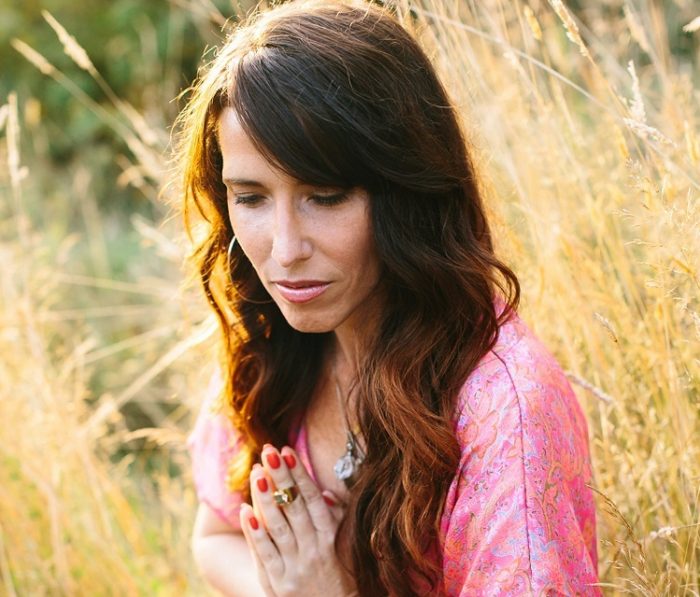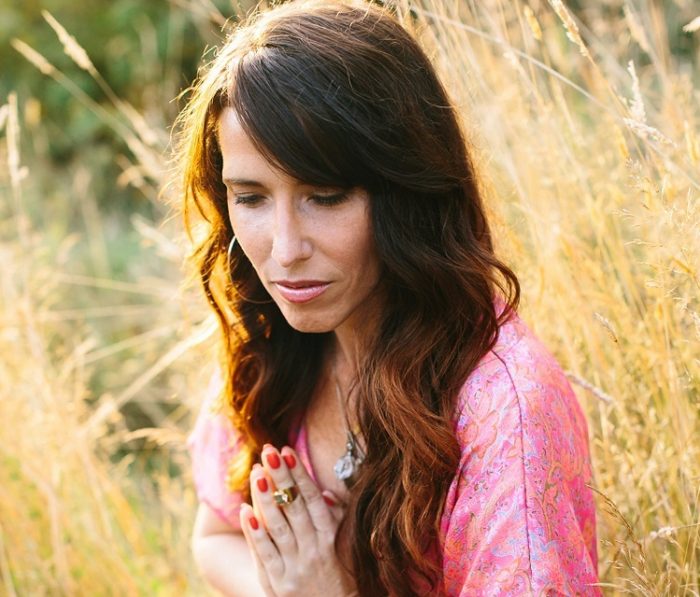 I was 19. He was in his late 20's. The bright and shiny athlete who was so entitled, he took what he wanted, when he wanted it.
I told him to stop, I said no. Over and over again, I just kept saying those words.
My body though was frozen.
Somewhere in the back recesses of my mind I heard a voice that said, "It will be over soon. He won't hurt you if you just stay still."
In this life, I had been hurt physically by men before. Pushed. Held down. Slapped. I didn't want that or worse happening. So. I closed my eyes and kept repeating those words.
After, I didn't tell anyone the details of what happened.
I tried to pretend it didn't happen, that it was nothing.
I was so embarrassed.
I had said no. Why didn't he stop?!
He was an incredibly popular guy. I had been flattered by his interest at first, now I was sickened.
I would leave as soon as he arrived to any gathering. He tried to pretend like nothing happened and would go out of his way to arrogantly say hello to me. I couldn't even look at him.
Once, he came through my line when I was a bank teller. I was shaking so badly, I felt like I was going to throw up.
It took me five whole years to be able to tell someone in detail what had happened.
When I told my friend, she gasped. Didn't I know that was date rape?!
I didn't know that's what it was called.
I had no idea.
It didn't even occur to me to report it. I was just trying to survive it!
Instead, it took me 10 years to forgive myself. For being flattered by his attention, for being in a room alone with him, for not punching him or kicking him in the balls. Next, it took me another 10 years to forgive him. For being a piece of sh**, for being so arrogant to me after, for thinking he could do what he wanted with my body, when he wanted.
So when Dr. Christine Blasey Ford says she didn't report what that man – who's name I will not mention – did to her, I get it. The act itself is one event, and the aftermath that follows takes years and years of unwinding, processing and healing.
Culturally, women were not told to report these types of behavior, and in fact, there's more of an unspoken rule that says, "boys will be boys." Remember that crap? Throughout my life, I have been sexually harassed, inappropriately touched and physically hurt by men. This was – for me at 19 and in my early 20's – just how it was to be a woman in this world. Reporting? What was that?
What's most disgusting is to continue to see men like this rise into "success". We should all be ashamed that we live in a world where this even happens. Where men treat women like this. Where women don't love themselves enough to report the behavior. And often, even when we do, it falls on deaf ears.
Now is the time to write a new plot twist to this sick, tired and old storyline.
May each of us do the necessary emotional and spiritual work to Love ourselves fully. May we share these truths with our girls and our boys so that they do not carry forward these despicable acts.
We must now share our stories.
We must tell our children, tell our nieces and nephews, tell anyone who will listen this:
Your body is your temple.
No one gets access to it without your permission. Consent happens on a moment by moment basis. Just because you're kissing/making out or whatever doesn't mean sex is happening.
Respect your body, respect yourself and believe in yourself enough to rise up for Love.
Men/boys – honor your women. Honor and respect them. They are the key to your flourishing in this life. Nothing grand and wonderful happens without the feminine.
We've come a long way in this life – in technology, in our understanding of science and spirituality, even in being able to relate to one another in higher, more enlightened ways on a day to day basis. But. To truly heal – this pain that the masculine has been invoking on the feminine, and then calling her a liar when she speaks of it – has to stop.
And it stops with me and you.
With us sharing our stories, with reporting every single offense that happens, with telling our children to do the same, to make this a world where no one harms or disrespects another.
I know it's a tall order, but it's worth a shot. You in?
Browse Front Page
Share Your Idea
Comments