Shower curtains, IV tubes, shampoos, carpeting, rain coats.
Phthalates are in so many flexible, everyday plastics.
But this chemical is also found in steering wheels, fragrances, air fresheners, nail polish, nail polish remover, certain children's toys… even cosmetics and certain foods! Some studies show this chemical may be emasculating, among other things. Check out this 60 Minutes clip: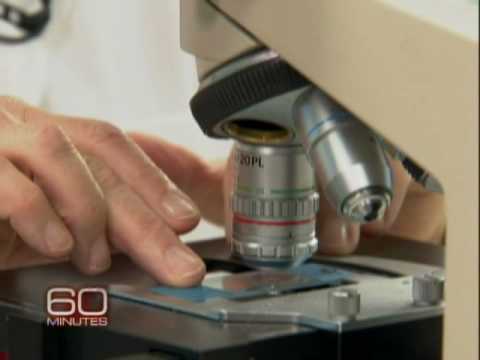 Check out the full 60 Minutes segment.
The Washington Toxics Coalition recently posted Loaded with Chemicals summarizing the Hazardous Chemicals In Healthcare, which tested nurses and doctors for toxic chemicals. Each participant had at least 24 chemicals in their body and 2 participants had as many as 39 chemicals. All had bisphenol A and some form of phthalates, PBDEs (toxic flame retardants), and PFCs.
Are everyday phthalates safe?
For now, I'll assume they're not.
---
Incorrect source, offensive, or found a typo? Or do you want to write for Elephant?
Lynn Hasselberger
lives in Chicagoland with her son, husband and two cats. She loves sunrises, running, yoga, chocolate, reading and writing, and has a voracious appetite for comedy. The founder of
myEARTH360.com
, Lynn is also a
marketing consultant
and writes for her blogs
I Count for myEARTH
and
LynnHasselberger.com
. She's a treehugger and social media addict who you'll most likely find on twitter (
@LynnHasselbrgr
,
@myEARTH360
and
@IC4ME
) and
facebook
. She hopes to make the world a better place, have more fun, re-develop her math skills and overcome her fear of
public speaking
. Like her writing?
Subscribe
to her posts.