Like the wind, loneliness can stir up emotions that want to be addressed, looked at, released perhaps. It's not such a terrible thing to experience being alone, ultimately we're all alone.
I know people in happy relationships surrounded by friends and family during the holiday season and they admit to still feeling lonely.  As we go into the holidays; whether you're alone by choice or circumstance, I thought I'd share this short poetic video again. I've personally learned that the better I am at being alone; the more I have to give when I'm in good company.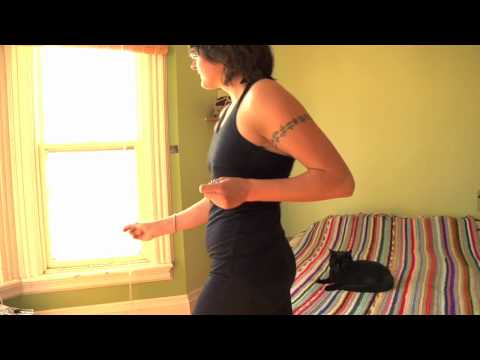 A video by filmmaker, Andrea Dorfman, and poet/singer/songwriter, Tanya Davis.
Davis wrote the beautiful poem and performed in the video which Dorfman directed, shot, animated by hand and edited. The video was shot in Halifax, Nova Scotia and was produced by Bravo!FACT
Loved it? Leave a tip!
11 Responses to "How to be alone."