18 million acres per year. Poof.
Deforestation destroys precious wildlife habitat and accounts for 20 percent of global carbon emissions.  As if that stat didn't rattle you enough, watch this time-lapse aerial sequence of the devastation of forests in a region of the Amazon (don't blink!):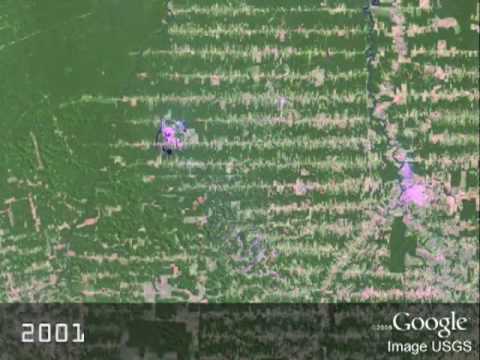 Video: Rainforest Alliance
Loved it? Leave a tip!
6 Responses to "Deforestation in the blink of an eye | VIDEO"