County Clare on the west coast of Ireland. A hidden reef off the Cliffs of Moher and the right kind of swell, creates a wave called Aileens.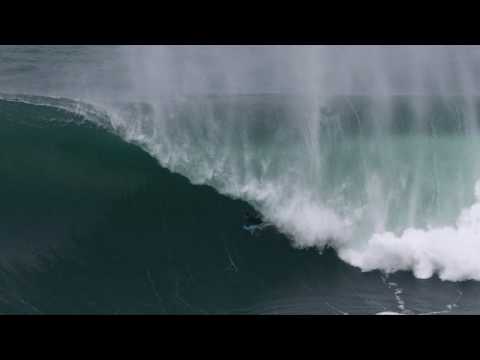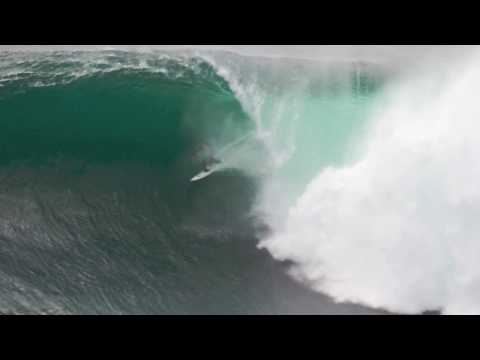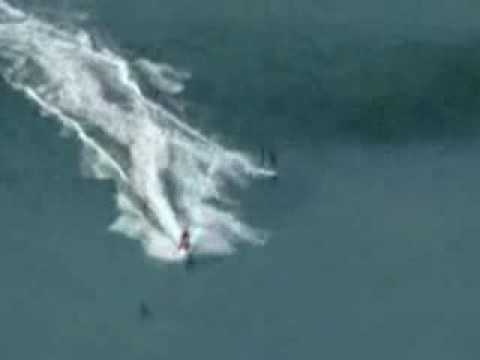 ---
Incorrect source, offensive, or found a typo? Or do you want to write for Elephant?
Originally from England, Tobye Hillier has lived in Ireland for over 17 years, living in a small seaside town called Greystones 20 miles south of Dublin. A qualified Karuna yoga teacher (RYT 500), Tobye also plays a pretty darn funky 5-string bass guitar and likes to sing in other peoples' showers. Empathic and intuitive, He likes to bend Yoga to suit people and not the other way around.