Egypt erupts!
Support our sisters and brothers! Make noise despite shutdowns of internet in Egypt (and China re: Egypt!), support those longing for that which we too often take for granted.
"Those who make peaceful revolution impossible, make violent revolution inevitable." ~ JFK
"The most amazing Egypt Revolution video."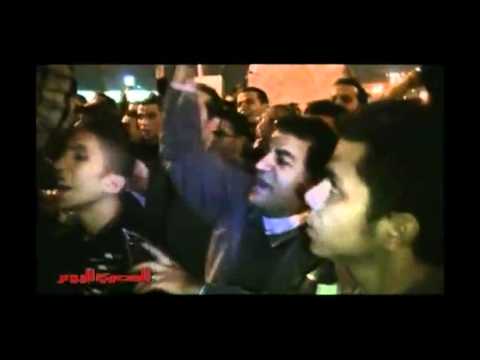 "We will not be silenced. Whether you're a Christian, whether you're a Muslim, whether you're an atheist, you will demand your goddamn rights, and we will have our rights, one way or the other! We will never be silenced!"
I'm guessing no one in Egypt is doing any sleeping lately. Least of all this proud nation's too-proud dictator, Mubarek, who's been in office since the Sphinx had its nose.
Marisa, via a comment on FB: "It's amazing they are fighting for what we already have and what we take for granted."
Bonus:

Loved it? Leave a tip!
6 Responses to ""The most amazing Egypt Revolution video.""