get elephant's newsletter
He loves to start fights with d-bags (and, me), root out bullsh*t, call it how he sees it. Twitter, to him—and I think he's correct—isn't some nerd tech geek tool—it's communication at its most viral and immediate and unstoppable.
I can't help but think that he thinks of himself fighting an epic battle as an underdog against The Man. Can't help but think of Russell Crowe and that scene in the Gladiator: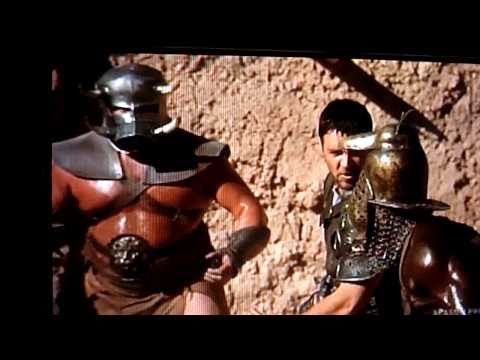 If you don't already, follow @ryderjaphy on twitter and you'll see what I mean. He's a lion.
trending on elephant
The New Dating Rules & Why I Refuse to Play by Them.
Young Yoga Teachers: We are Missing Something Important.
A Letter to my Partner about my Depression.
From Divorce to New Relationship: 4 Lessons I Learned about Love.
How to Stay Single Forever.
Mindful Sex & Meditation.
A Male Perspective on what Breakups Teach Us.
How to Offend Authentic People.
How Group Sex can be a Tool for Personal & Spiritual Growth. {Adult}