get elephant's newsletter
I didn't really know this song. But last week, I finally fell for Mumford & Sons, and came across this catchy gem, and of course it was familiar—everyone knows this song, and the feeling it conveys—of defeat and heartbreak and jealousy and helplessness.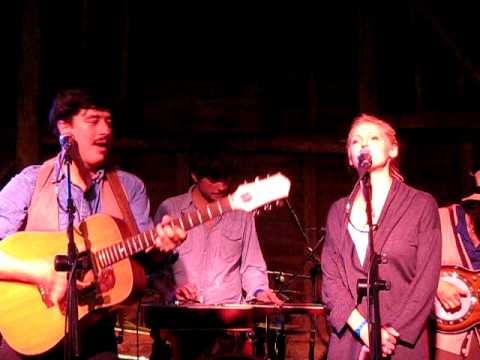 I watched a few versions, falling for Marling, too:
Same version, diff angle:
Love this one: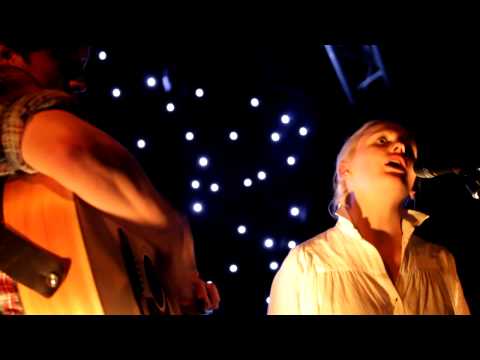 Nora Jones: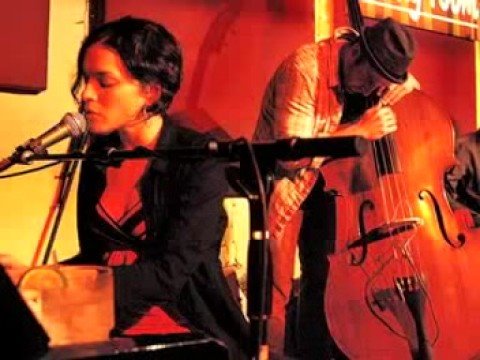 Kinda unbearable slash awesome. Nice dance moves, hey: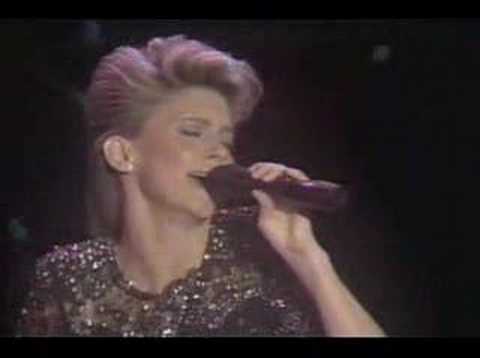 Like White Stripes, don't like:
Awesome…for about 30 secs: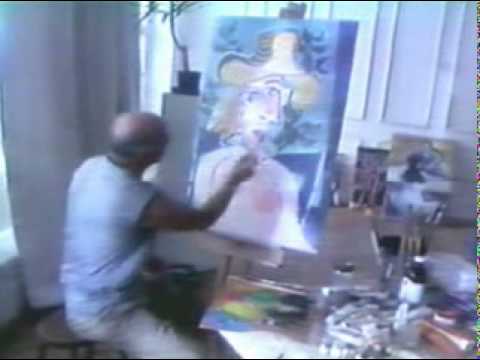 Finally, I had to find the original.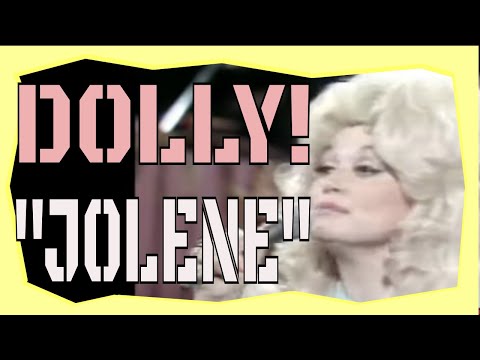 Most popular version: