get elephant's newsletter
Hotelephant was honored to host Sharon Salzberg this morning for a conversation about meditation, the thing Sharon's been famously teaching for over 30 years now. A polished product is en route but see below for some behind-the-scenes footage and a rough-cut of the show.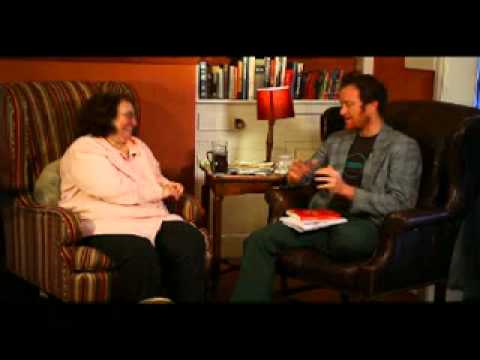 Waylon and Redford sit with Sharon (sit, Redford, sit)… the rough-cut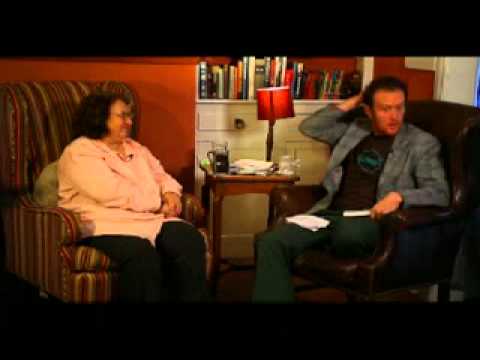 A Valentine's Day speed-date with Sharon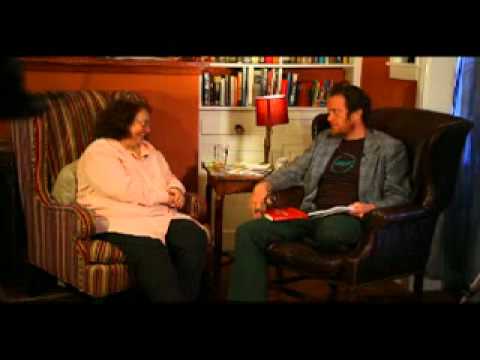 Mistakes were made: behind the scenes stuff
trending on elephant
The New Dating Rules & Why I Refuse to Play by Them.
Young Yoga Teachers: We are Missing Something Important.
A Letter to my Partner about my Depression.
From Divorce to New Relationship: 4 Lessons I Learned about Love.
Mindful Sex & Meditation.
A Male Perspective on what Breakups Teach Us.
How to Offend Authentic People.
How Group Sex can be a Tool for Personal & Spiritual Growth. {Adult}
Slipping Out of Love. {Mesmerizing Dance Video}