get elephant's newsletter
If you can use a laugh here are 7 videos that might do!
1.- Check out this little girl as she attempts those Beyonce moves:
2.- Animals can be very funny when they talk: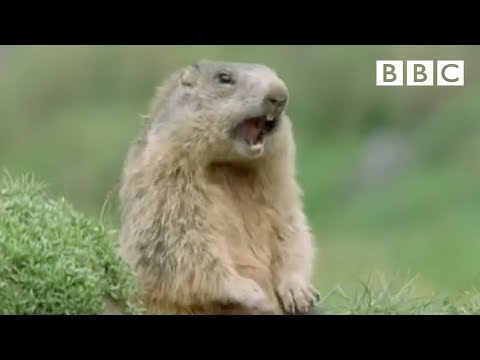 3.- This baby had me cracking up:
4.- Seinfeld does it every time, I love this one about planes, shame that his head gets cut off during the video, still funny: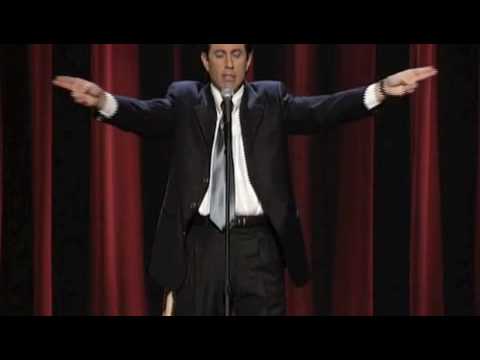 5.-Then there is "Charlie bit my finger", a classic!
6.- The annoying orange: be warned, you may not be able to stop saying: "Hey apple!"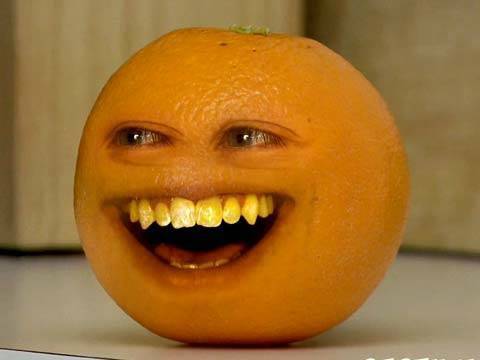 7.-Perhaps my favorite is the one with the pranks, here is a taste:
What is your funny video of choice?