In dreams, the truth is learned that all good works are done in the absence of a caress. ~ Leonard Cohen
There's some nights you need a voice with depth and strength yet openness and quirky wisdom in it. If you don't live on the ocean, and can't hear the surf, you need the sound of something timeless. If the moon could speak, it'd sound like Leonard Cohen: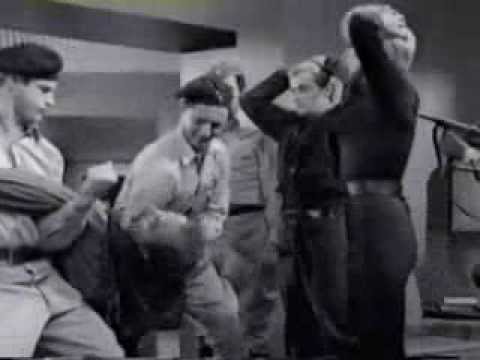 Another version: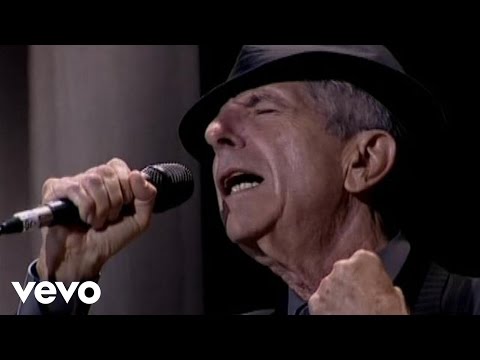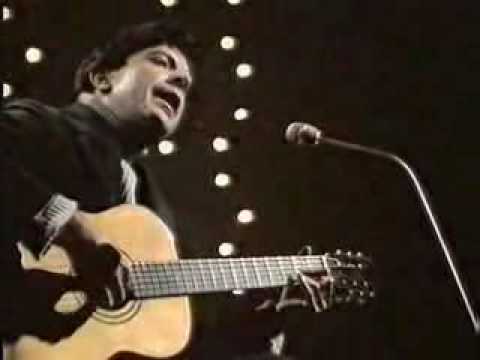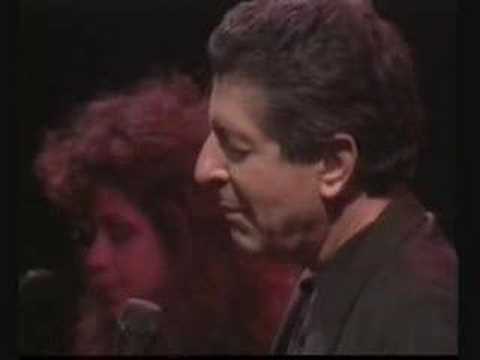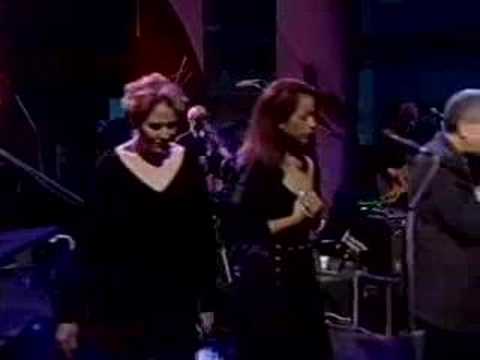 My two favorites, I guess:
Loved it? Leave a tip!
9 Responses to "A moment for Leonard Cohen."