get elephant's newsletter
Walk the Talk Show w Waylon Lewis: Laurie David (Family Dinner, Inconvenient Truth) & Mallika Chopra @ Natural Products Expo West.
Apparently, sitting down to eat a meal with friends or family is vital, fun, healthy.
One idol, one true friend, one video: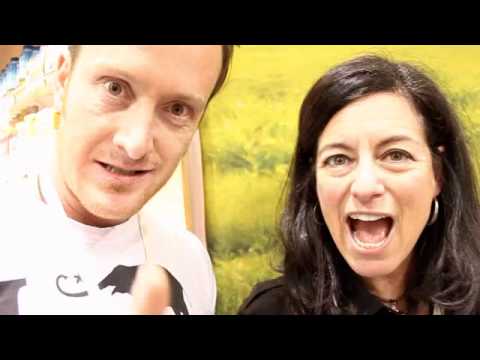 [galleria]
trending on elephant
The New Dating Rules & Why I Refuse to Play by Them.
Young Yoga Teachers: We are Missing Something Important.
A Letter to my Partner about my Depression.
From Divorce to New Relationship: 4 Lessons I Learned about Love.
Mindful Sex & Meditation.
A Male Perspective on what Breakups Teach Us.
How to Offend Authentic People.
How Group Sex can be a Tool for Personal & Spiritual Growth. {Adult}
Slipping Out of Love. {Mesmerizing Dance Video}