get elephant's newsletter
The beautiful mass of coiled mush in your head.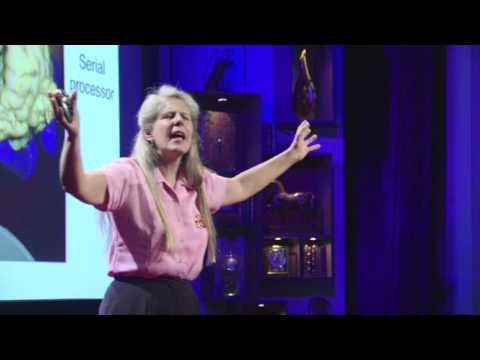 "Ode to the Brain" is the ninth episode in the Symphony of Science music video series. Through the powerful words of scientists Carl Sagan, Robert Winston, Vilayanur Ramachandran, Jill Bolte Taylor, Bill Nye, and Oliver Sacks, it covers different aspects the brain including its evolution, neuron networks, folding, and more. The material sampled for this video comes from Carl Sagan's Cosmos, Jill Bolte Taylor's TED Talk, Vilayanur Ramachandran's TED Talk, Bill Nye's Brain episode, BBC's "The Human Body", Oliver Sachs' TED Talk, Discovery Channel's "Human Body: Pushing the Limits", and more. ~Symphony of Science
How did your brain react to that?
Related Post: The Mesmerizing Story of Jill Bolte Taylor's Brain
trending on elephant
The New Dating Rules & Why I Refuse to Play by Them.
Young Yoga Teachers: We are Missing Something Important.
A Letter to my Partner about my Depression.
From Divorce to New Relationship: 4 Lessons I Learned about Love.
Mindful Sex & Meditation.
A Male Perspective on what Breakups Teach Us.
How to Offend Authentic People.
How Group Sex can be a Tool for Personal & Spiritual Growth. {Adult}
Slipping Out of Love. {Mesmerizing Dance Video}