Japan: devastated
…by an 8.9 Quake…the biggest in their recorded history.
and a 25 foot Tsunami…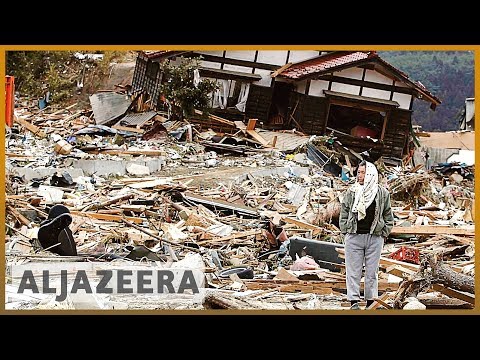 If you would like to help, Elizabeth Woyke has compiled a list of relief organizations you can contribute to via your cell-phone:
~ from How To Donate Money By Cell Phone To Japan Quake Victims by Elizabeth Woyke
"These particular campaigns have been organized by the mGive Foundation, a Denver-based charity that manages mobile donation programs. MGive says it vets and certifies the organizations it works with.
Text-based donations raised tens of millions of dollars for Haiti in 2010."
~Thanks Alpine Lilly
~info taken from cnn.com and Forbes Blog
Loved it? Leave a tip!
7 Responses to "Want To Help Japan, Now?"