The Swiss Machine:

Ueli Steck
An elephantjournal.com 5Point Festival Favorite.
Loooooved this one via Sender Films.
This one, while still all about danger, riding that edge between adventure and risking one's precious human birth…this one stars a mountaineer who wants to live and grow old and who knows what he was capable and goes for it no matter what others think is possible.
"I'm not better than other alpinists, I just work harder…" to paraphrase. This is one of those films that—whether you know much about climbing or adventure or no—inspires.
And, I'm not sure how Sender Films did it, but there are several shots that violate the laws of physics: this is a visceral, excitingly filmed work.
And the final climb, set perfectly to soaring music, will lift your heart out of your chest: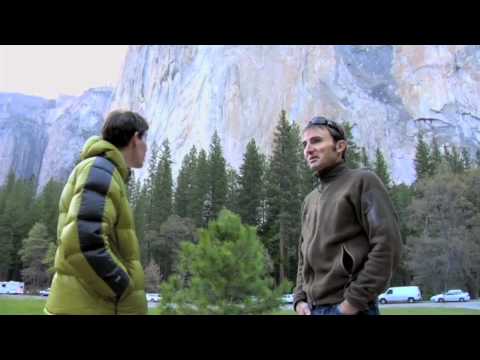 See the Full Video of Ueli on the Reel Rock Film Tour this Fall. Tour dates and locations: http://www.reelrocktour.com/calendar/
Loved it? Leave a tip!