Maxim model and pro cyclist.
She didn't ride, let alone race, 'til she was 24. Now she's among the best on planet earth: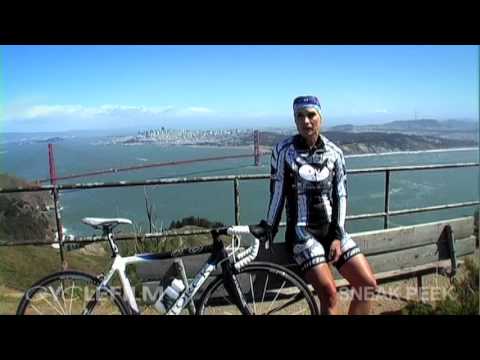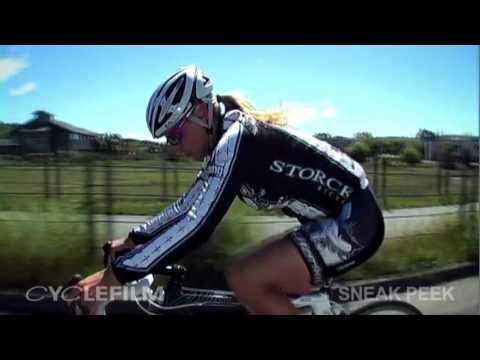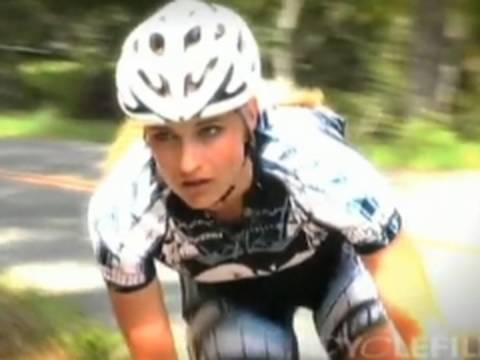 Video Clip from 'Last Call with Carson Daly' featuring Vanderkitten Racing's pro cyclist Liz Hatch.

Thanks to NBC and the Carson Daly production team for putting together this cool intro montage. Now watch the show and check out the site:
Last Call with Carson Daly:
nbc.com/​Last_Call_with_Carson_Daly

Liz Hatch DVD "Come Ride with Me" now available form the Cyclefilm Shop:
cyclefilm.com/​shop

BECOME A CYCLEFILM FAN ON FACEBOOK:
facebook.com/​pages/​CYCLEFILM/​44610508140

FOLLOW ON TWITTER
twitter.com/​@cyclefilm
twitter.com/​@liz_hatch
Loved it? Leave a tip!
One Response to "Liz Hatch, Pro Cyclist. {Video}"