"CHRISTCHURCH FOR LIFE. NOTHING CAN STOP US."
With thanks for the tip to The Whoa.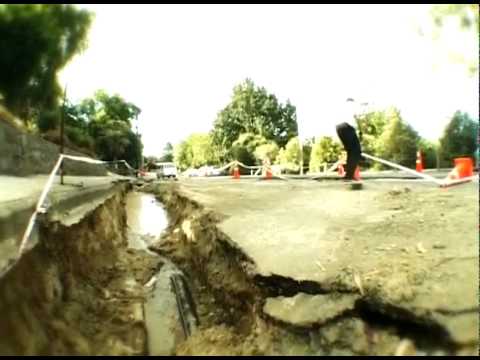 ALL FOOTAGE COPYRIGHT ADRIAN ANKER-PAYNE 2011 – I HAVE THE TAPES.

With: Jack Woodrow, Kent Edgeworth, Kurt Green, Tom Clark, Shane Jones, James Kingstom, Zak Gray & Ben McConnell. Filmed and edited by STUNTS.
Loved it? Leave a tip!
3 Responses to "Skateboarding Christchurch post-Earthquake. {Video}"