"Walkin' through the twilight, I'm on my way home…"
Here is a collection of videos to honor the memory of the powerful activist, author, poet and musician, Gil Scot-Heron.
With his forthright confrontation of social issues and spoken-word style, Heron is considered one of the founding fathers of modern hip-hop. He is a classic soul artist and, in collaboration with Brian Jackson, is responsible for some of the most inspiring and heartbreaking music of which I am aware.
Heron was born in Chicago on April 1, 1949. He died Friday, May 27, 2011, in New York, from complications from an infection. He was 62 years old.
Please enjoy this sampling of songs:
Starting with the saddest:
Then on to the gladness: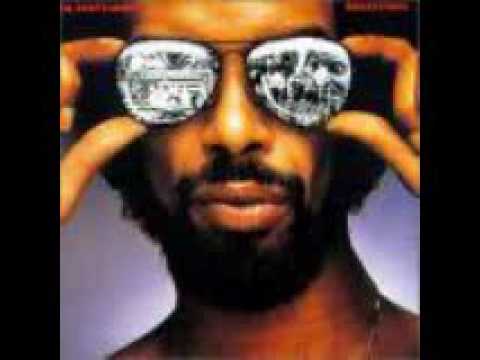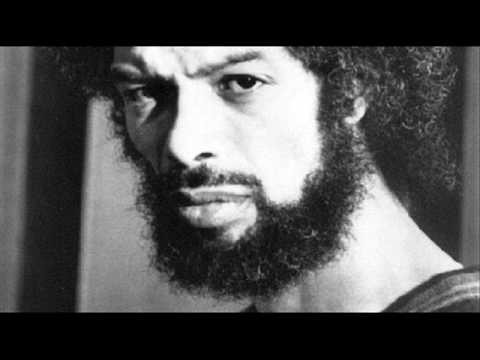 And from his most recent album, "I'm New Here"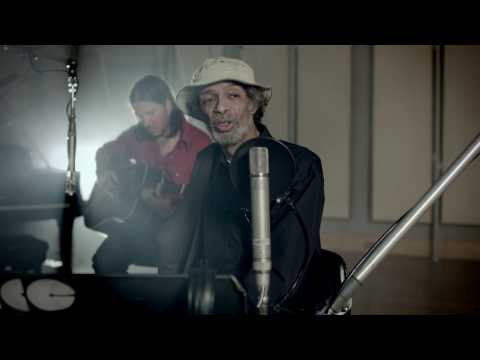 __________________________________________________________________________________________

Born on planet Earth, David Telfer McConaghay has since wandered across its surface in search of something which, when found, kindly insists that he continue searching. His immediate family lives in Minneapolis, MN, though he also feels at home in Washington D.C.; Grass Valley, CA; Bogotá, Colombia; and now, almost Boulder, CO. He completed his B.A. in English & Creative Writing at The George Washington University in 2008. Experiences at the Sivananda Ashram Yoga Farm are the primary source of any yogic inspiration David aka Sri Nivasa may express. He plays on Facebook HERE and can be followed on Twitter HERE
Loved it? Leave a tip!