Photo: Krishnadas.com
Krishna Das at Denver's Paramount Theatre on June 20th
Krishna Das, one of the best-selling chant artists of all time, returns to Denver's Paramount Theatre on June 20th, following his hugely successful, sold-out tour last spring, which the New York Post called "some enchanted evening…."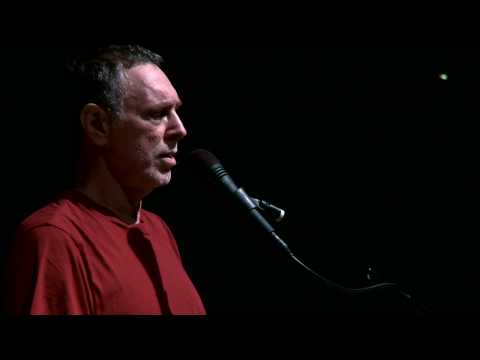 Krishna Das has been called the Chant Master of American Yoga by The New York Times, the Pavarotti of Kirtan by Yoga Journal and is notable for making yoga and chant music more accessible to Western listeners. His music layers traditional kirtan—chanting of the divine names—over popular arrangements and songs.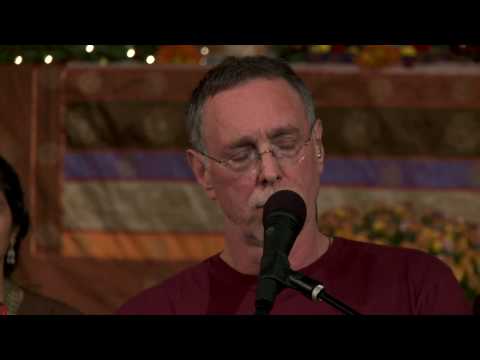 Buy Tickets and explore Krishna Das! Free Downloads: 3 tracks from his latest release, Heart as Wide as The World
Loved it? Leave a tip!
One Response to "elephant Event: Krishna Das at Denver's Paramount Theatre."