High five!
I kiss you 'cause you like me; you kiss me 'cause I like you.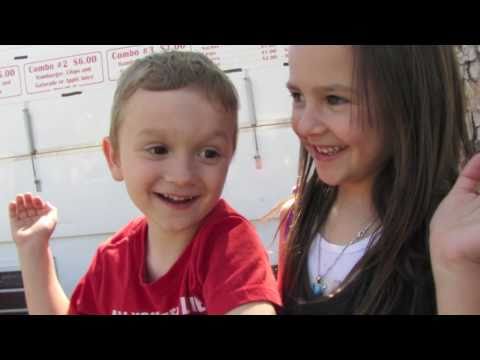 Do you remember how you felt when you had your first kiss? This was captured by accident, in its most innocent form. If only it could be this way every time… Meet Elliott and Bowie.
Reminds me a bit of Norman Rockwell…I couldn't find the one I was thinking of, of two children in different seasons, but this one'll do:
Loved it? Leave a tip!
7 Responses to "First Kiss {Video}"