Namaste Abuse.
Best youtube comment ever? It's from this wonderful, fun, yoga-on-the-streets video via Kasey Luber.
"This comes close to Namaste Abuse."
Yes, she's guilty: Kasey, one-woman star and video editor of the well-known Yoga Journal Conferences, drops "Namaste" the way Jersey Shorians drop "Whattup."
I love this video—YJ tours the yoga scenes in the five boroughs—hope you do too: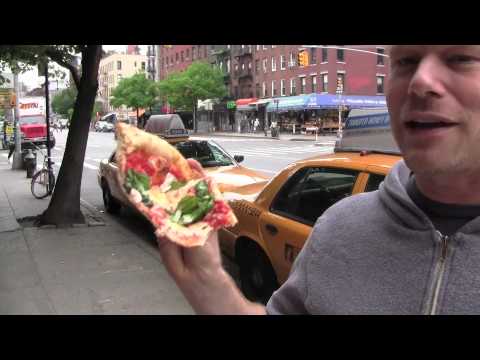 Loved it? Leave a tip!
20 Responses to "It's Namaste Abuse."