Poetry at the White House: Videos.
Poetry, Spoken Word, Music: are Arts a Matter more important than Polls & War-making?
There are moments when what should be & what is overlap.
Sharing our QOTD via Esperanza Spalding, I tripped across these videos from two years back tonight.
There's something powerful about taking the time to watch this…reimagining, rather re-seeing our White House and government as a vehicle for joy, arts, getting loose, feeling hope and love…rather than as a place for managing polls and wars and conventionally "important things."
I hope you'll enjoy: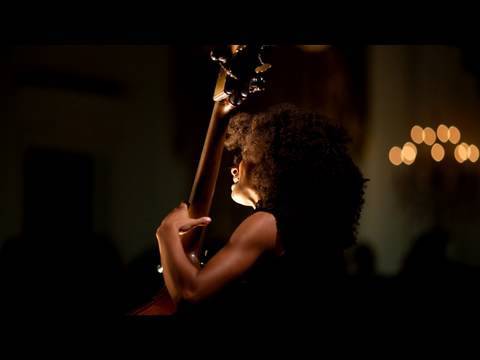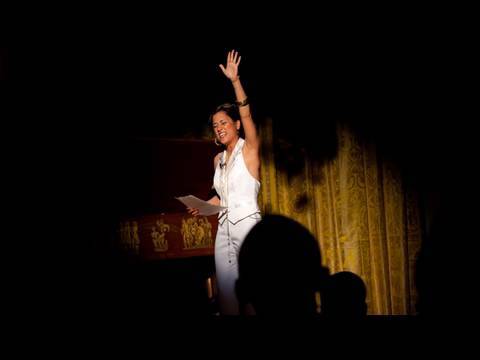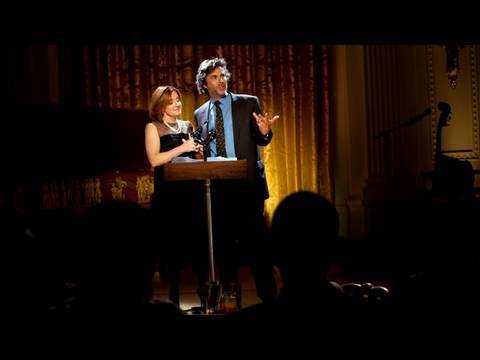 Wow: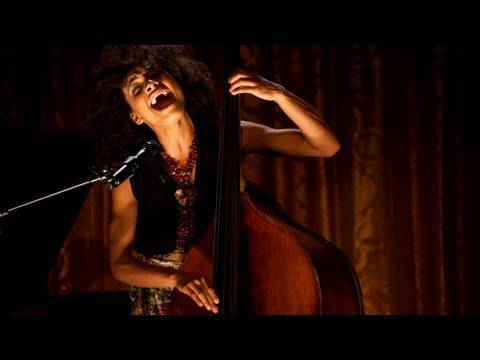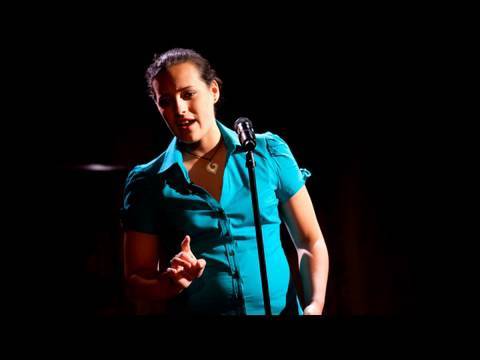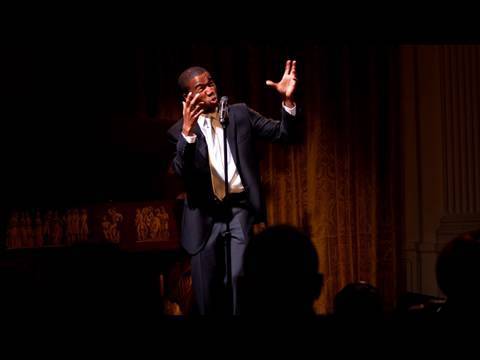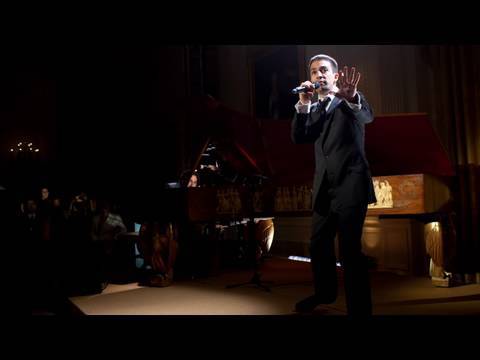 New: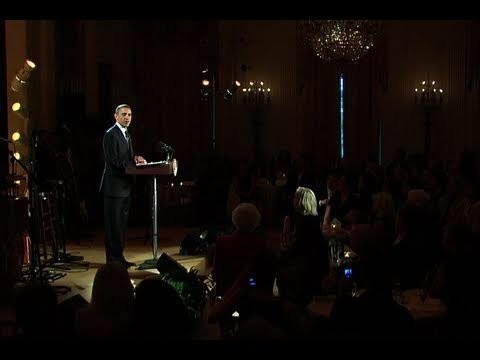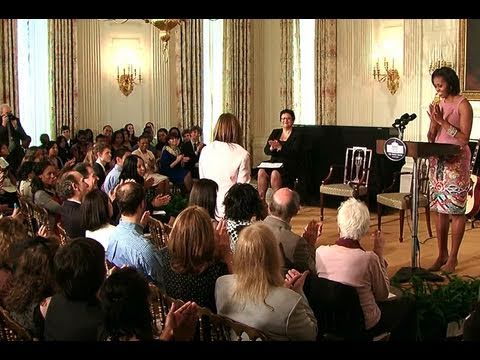 Loved it? Leave a tip!