The Future of Yoga is in Good Paws.
Not sure what this video is on about, or why you'd take the time to make it, but it's cute and she's got a nice accent…and it's the most popular yoga video in the world, this month, which is half fine, I guess, and half depressing.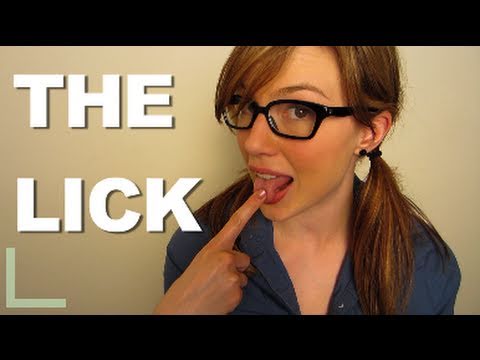 Tags: yoga, asanas, asana, poses, cat, sexy, dumb, stupid, random, waste of time, not sure just why I'm blogging this, popular
Loved it? Leave a tip!
5 Responses to "Six Inappropriate Sexy Cat Yoga Poses."