Too-cute ad via What for the Humane Society.
Adopt, rescue—don't buy from a pet shop or breeder, if possible. Doing so saves a life, and makes a house a home.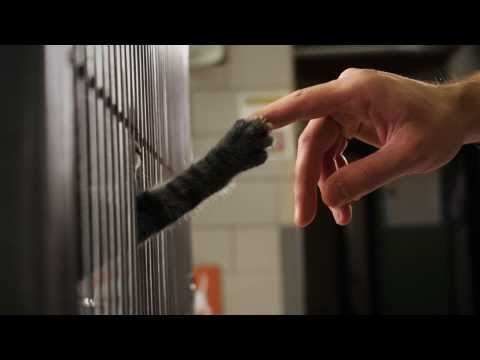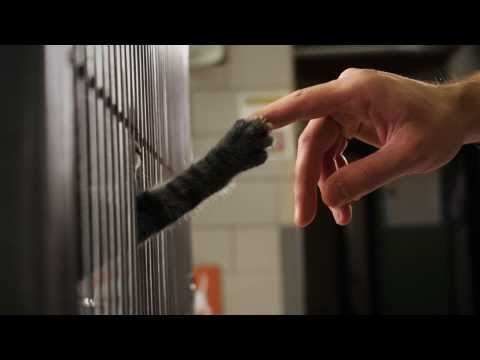 <iframe width="560″ height="349″ src="http://www.youtube.com/embed/rskFaiDIEwA" frameborder="0″ allowfullscreen></iframe>
To view cats currently available for adoption, or to read about other ways you can help, please visit us at:

www.animalhumanesociety.org/iwant
Loved it? Leave a tip!
4 Responses to "Talking kitties want you to save them."