Author's disclaimer: At my day job, Under Solen, we work with a variety of non-profits; Mountainfilm happens to be one of them. This isn't advertorial, we truly believe in the Mountainfilm message and cause, and so we're previewing some of the films at this year's festival as well as providing festival coverage.
Need something that will make you smile? Mr. Happy Man just might be it. What'd better than a film about one of the happiest people in the world, who isn't just happy himself, but makes it a goal to ensure other people are happy as well?
That's the story of Johnny Barnes who wakes up at 3 a.m. every morning and heads to one particularly busy intersection to stand, wave, blow kisses and shout, "I love you!" to passers-by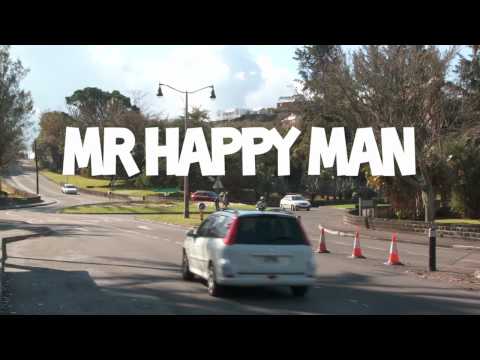 Loved it? Leave a tip!